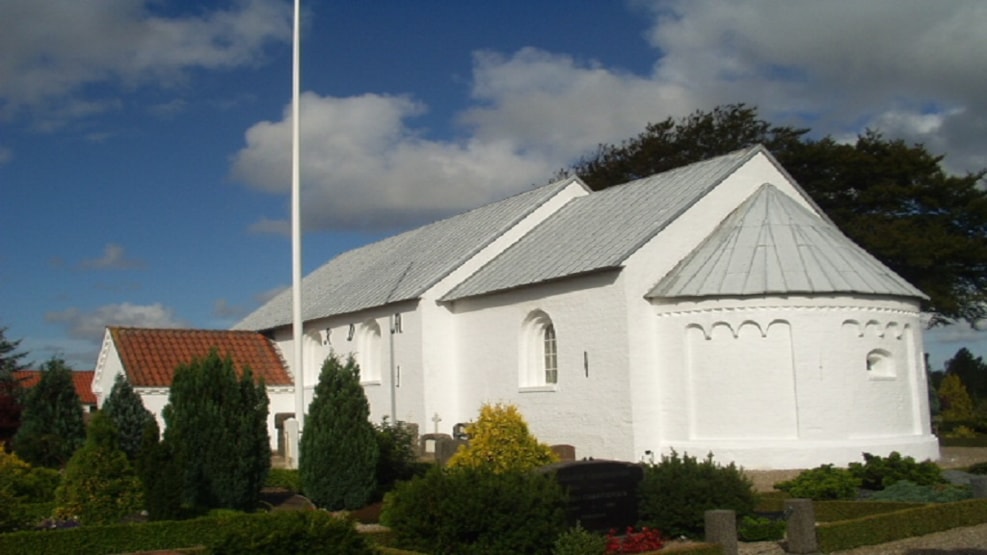 Ørum Church
The church in Ørum was originally Catholic and is a well kept tile building from 1250.
The church is one of the tilegroup Churches from Vendsyssel and appears as one of the most typical for the region. Only the porch to the South is from another time - the second half of the 19th century.

The style is Romanesque, which is seen not only at the windows and doors, but also by the way the walls are decorated.

The church was restored in 1961 and during the process the remains of chalk paintings was found on the North wall in the nave. The painting was from the end of the 14th century and showed a row of apostle.

Outside the opening hours please call telephone no. +45 98 28 17 10.