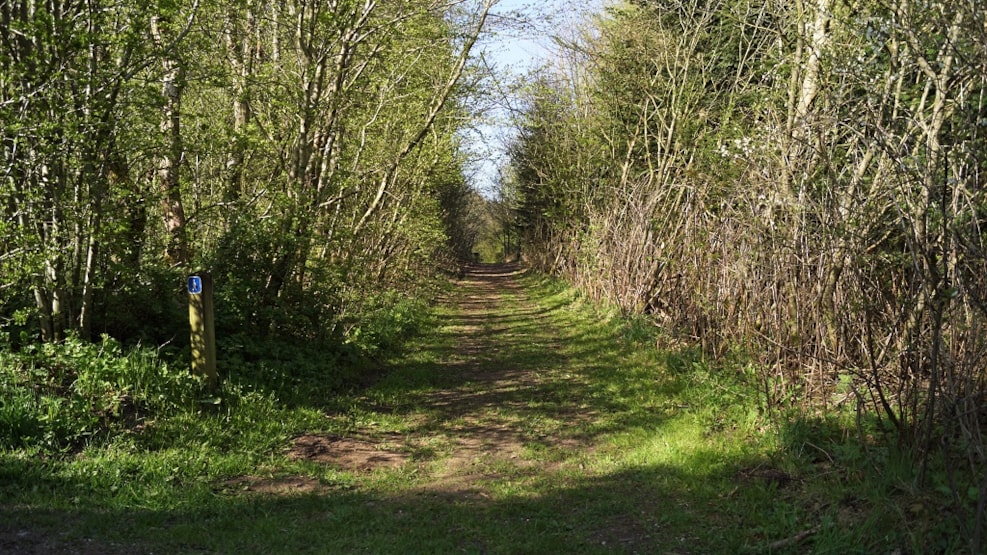 Nørre Ådalen
The natural area Nørre Ådalen is located in the northern end of Brønderslev. The area is varied and hilly because it origins from the latest Ice Age.
The area is close to the city, yet it allows you to breath fresh air away from traffic and city noise. Park the car by Brønderslev Sundhedshus at Tolstrupvej 91, 9700 Brønderslev and take the walking route along Thorsvej. Along the trail (4,7 km) you will pass by two historical burial mounds, tables and benches, small gorges and valleys.
An overview map and signs along the route will guide you.
The area is close to the natural areas of Grindsted Plantage and the forest north of Psychiatric History Museum, where you can meet the deers.
Download Nørre Ådalen's hiking trail at Alltrails