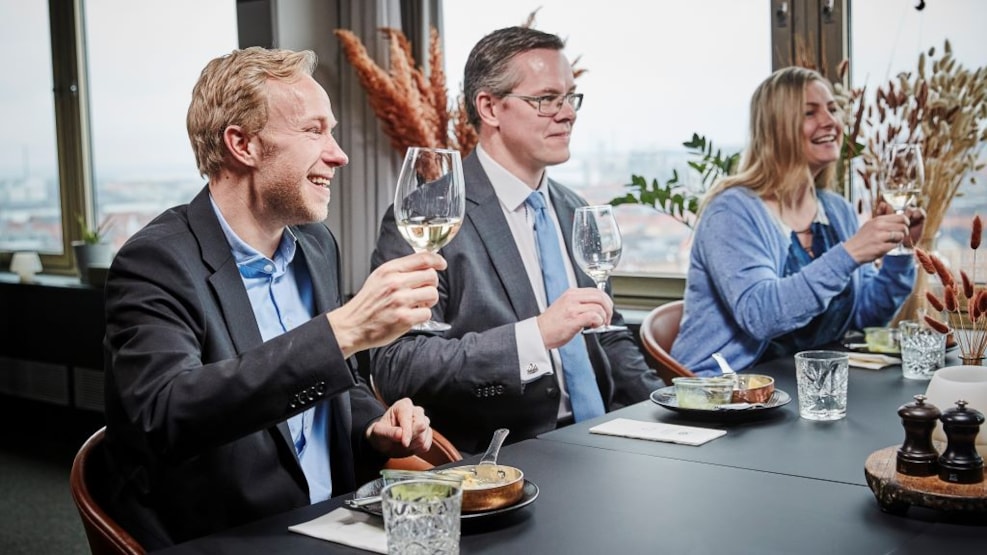 Nordjysk Madfestival (North Jutland Food Festival)
North Jutland Food Festival is an annual recurring event that celebrates the good meal and the wonderful North Jutland ingredients.
North Jutland is the kind of place where 'food' means gravy and potatoes on a double-sized plate, right?
No, North Jutland can do MUCH more than that, and we are now showing that again to the outside world with a huge food festival - bigger, wilder and even tastier than ever before.
Look forward to a food festival filled to the brim with good, local produce and unique food experiences, around the whole of North Jutland.