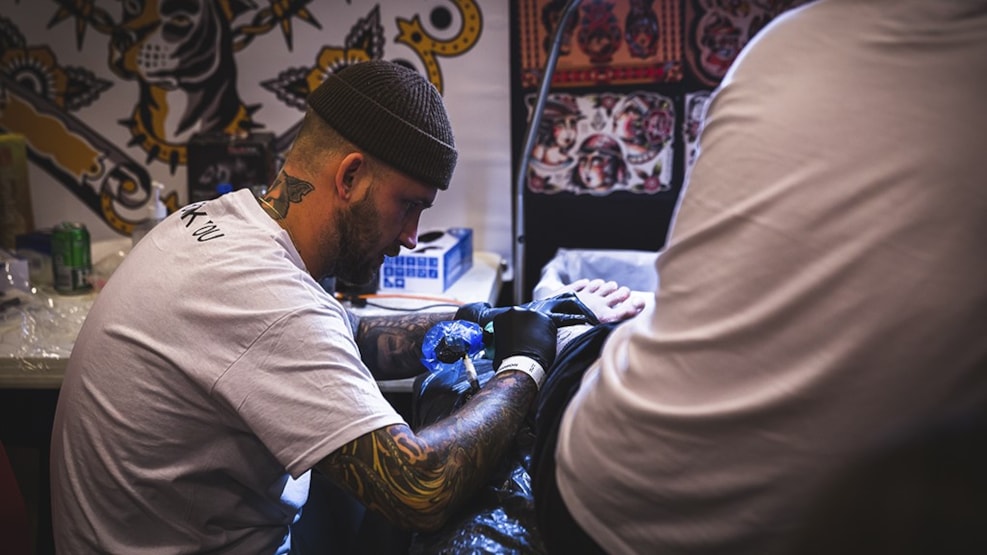 Nordic Ink Festival
The nicest tattoo festival in the Nordic countries. Cancelled in 2020.
The Nordic Ink Festival is ready again this year with the Nordic's friendliest Tattoo Convention. It will be held this past weekend in October at Arena Nord in Frederikshavn.
Come and see the noble craft that has fascinated and annoyed people for centuries.