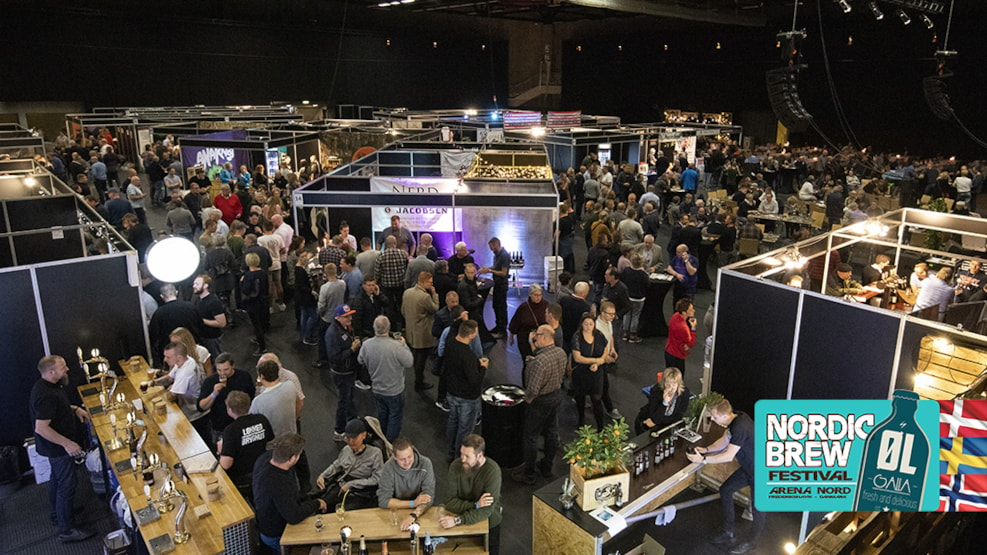 Nordic Brew Festival
ARENA NORD is again inviting to the Nordic Brew Festival, which is this year's big, recurring event for the beer people and the brewing industry throughout the Nordic region. Cancelled in 2020.
Previously you could only choose between Hof or Tuborg beers and a few single, flat discount beers.
This was before the micro-brewers revolution of the Danish beer market. Today there are beers for every taste - and for every occasion. In fact, so many they need a fair to do justice to the industry.
A special pleasure at the Nordic Brew Festival is that you are allowed to taste the goods.
The authentic brewery atmosphere is created with atmospheric live music, talks with exciting beer enthusiasts, fun and lively competitions and the friendliest get-together.