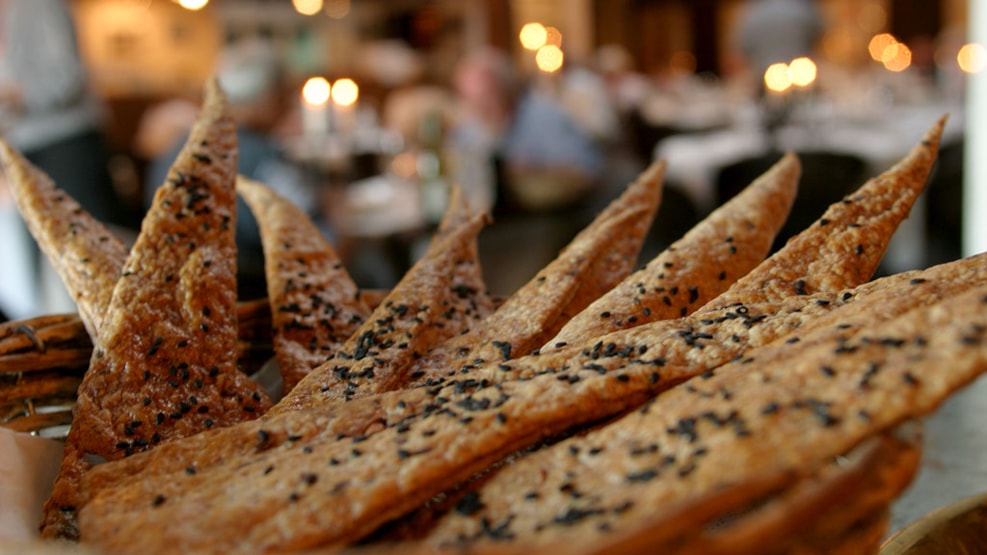 Nibe Pizza & Steakhouse
Nibe Pizza & Steakhouse is a cozy family restaurant with room for 65 dining guests at a time in their lovely rooms. The restaurant serves a variety of steaks as well as pizzas, pitas, and pasta dishes.
All steaks and burger patties are grilled with charcoal and served with fresh salad, tzatziki, and bread. The restaurant's menu offers a wide selection of dinner and lunch items, also including calzones, sandwiches, as well as a kid's menu.
Read more about Nibe Pizza & Steakhouse (in Danish)…