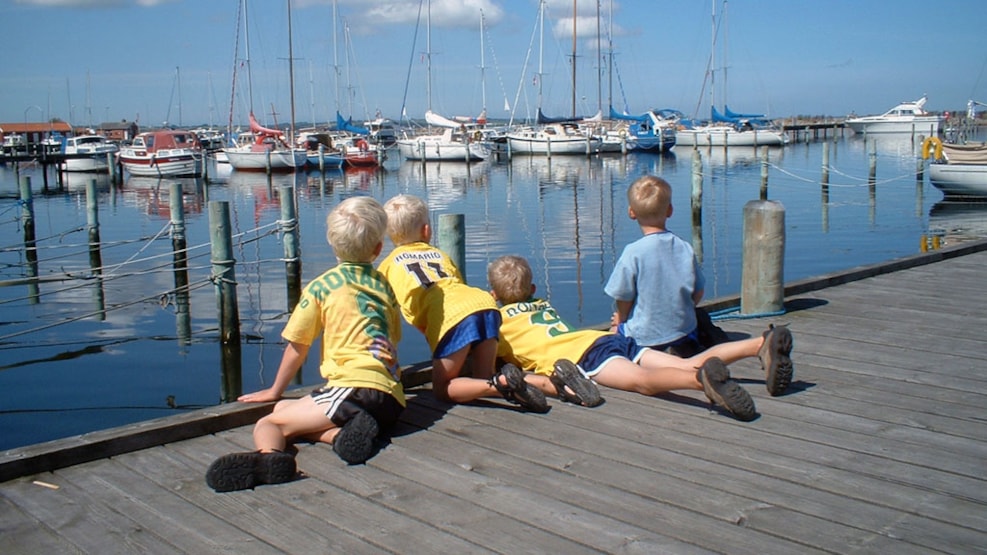 Nibe Marina
Nibe Lystbådehavn (marina) is situated a few minutes from the town of Nibe, and there is a bus stop by the marina. At the marina, you can enjoy the great atmosphere, delicious food, and a cold beer. 
Nibe marina provides you with electricity, and there are toilets, bath, a washing machine, and a dryer. Take the opportunity to visit the old fishing town, which has lovely old houses and cobble-stoned streets. The water depth in the harbor is 2-2.5 metres.
Safety at Nibe Lystbådehavn
The safety at the marina is guaranteed by way of video surveillance. There will also be a fulltime staff at the marina office, which provides services like assistance with boats, weather reports, fax, and e-mail.
Read more about Nibe Lystbådehavn near Aalborg…