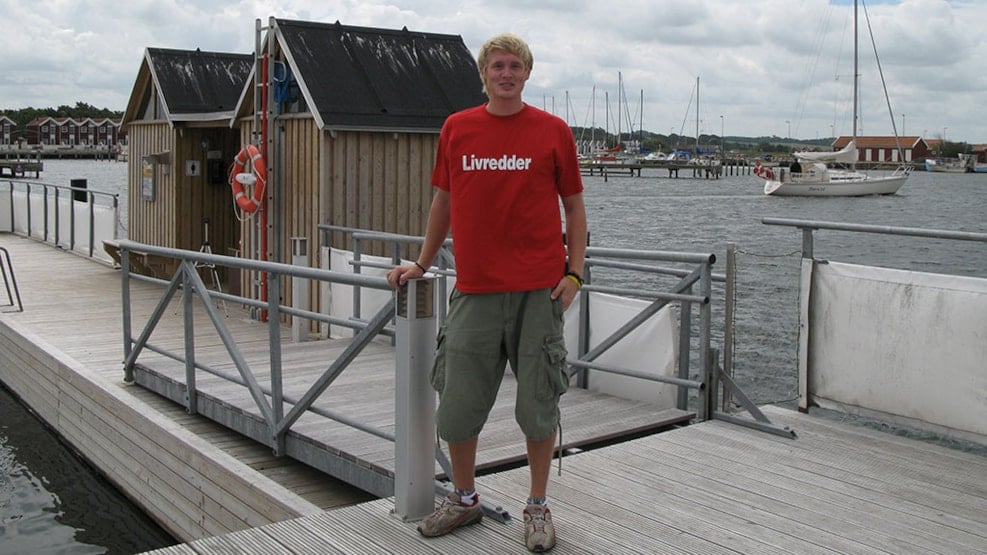 Nibe Fjordbad
Nibe Fjordbad is the perfect place for anyone who enjoys water - all year round. Here you can enjoy a wonderful time with family, friends or a boyfriend, both in and out of the water, with the best view.
If you are looking for a place where you can jump into the Limfjord while sounded by beautiful areas then Nibe Fjordbad is just the place for you. At Nibe Fjordbad, you can relax in the water while enjoying the view of Nibe Marina on one side, and the nature around the Limfjord on the other. The basin is 30 meters long and 16,5 meters wide, and the bottom can be reached at around 2-3 meters. There are also changing rooms and toilet facilities.
Should you feel like walking around or perhaps enjoy a delicious ice cream or a hot cup of coffee, there is ample opportunity for this. For just around the corner you can see the famous ice cream shop Guf & Kugler, while the idyllic streets in Nibe City are just 15 minutes walk from Fjordbadet.