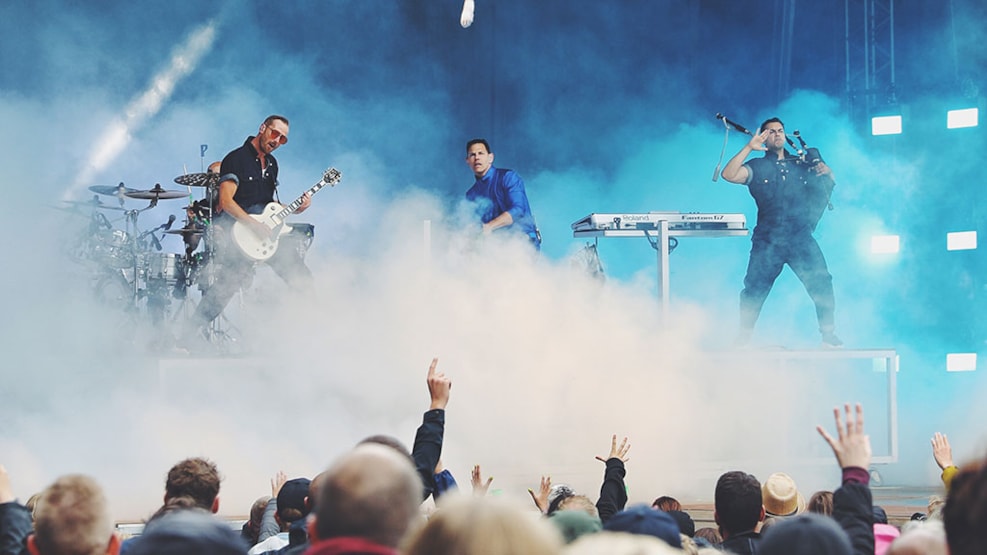 Nibe Festival
Nibe Festival equals four days of music, people and a great atmosphere. More than 15.000 people attend the festival each year. It is now one of the six biggest festivals in Denmark.
On five different stages in the beautiful surroundings of tall oak trees, upcoming musicians and well-known artists play about 100 concerts with music of various genres. The festival is dedicated to ensuring the thriving musical environment and has a variety of artists and genres at all levels. Many of the trendy names in the music industry is represented at the festival, ensuring that you will have music to dance and sing along to.

You can enjoy the music, shop at the colourful market streets, or spend some time relaxing at the campsite, which is free of charge once your ticket is paid. About 15.000 people attend the festival each year, but only 9.000 are allowed in at a time, as the festival is all about presence and intimacy. Nibe Festival is four days of music, good company and great atmosphere.
Read more about Nibe Festival…