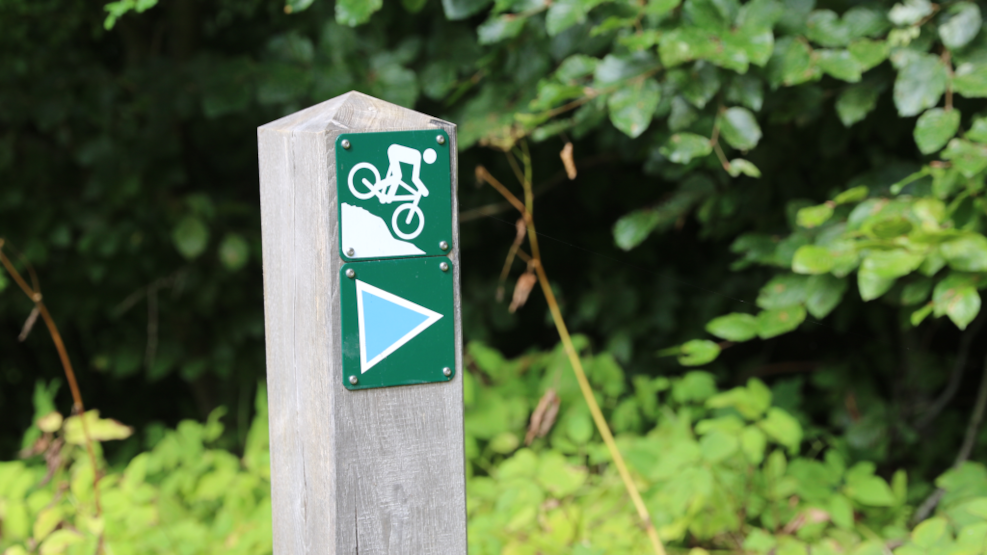 MTB: Skagen Dune Plantation - 13 km
In Skagen you can go on a 13,6 km long mountain bike route, with an ascent of 44 m. The route is marked with red poles and white spots on the trees, and the route is driven clockwise. The track will change between gravel, sand and a stable surface, and offers a beautiful experience in nature.
The route starts at the parking area by Skagen OK - og Motions klubhus located Gl. Landevej 47.