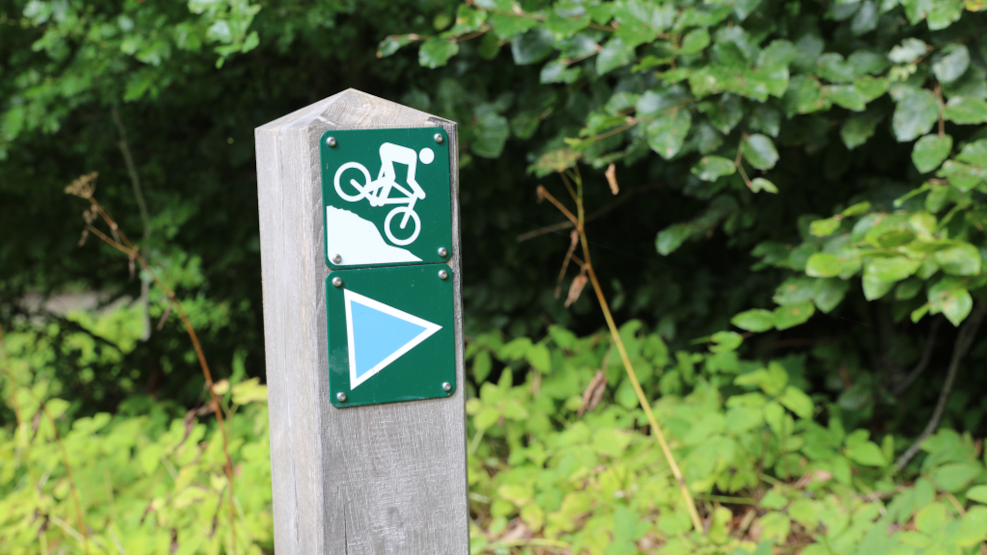 MTB: Katsig Bakker in Sindal - 3,4 km
In Katsig Bakker you will find a challenging route with steep down and uphill slopes which is why it is best for trained MTB riders. The trail was built in 2011 and is 3,4 km and will take you through 144 vertical metres.
The route starts 100 metre from the parkings area by Skt. Jørgens Klid.
Other Facilities
In Katsig Bakker you can enjoy the natural surroundings, go for a run or bring your picnic basket. There are lots to do in the surrounding towns.