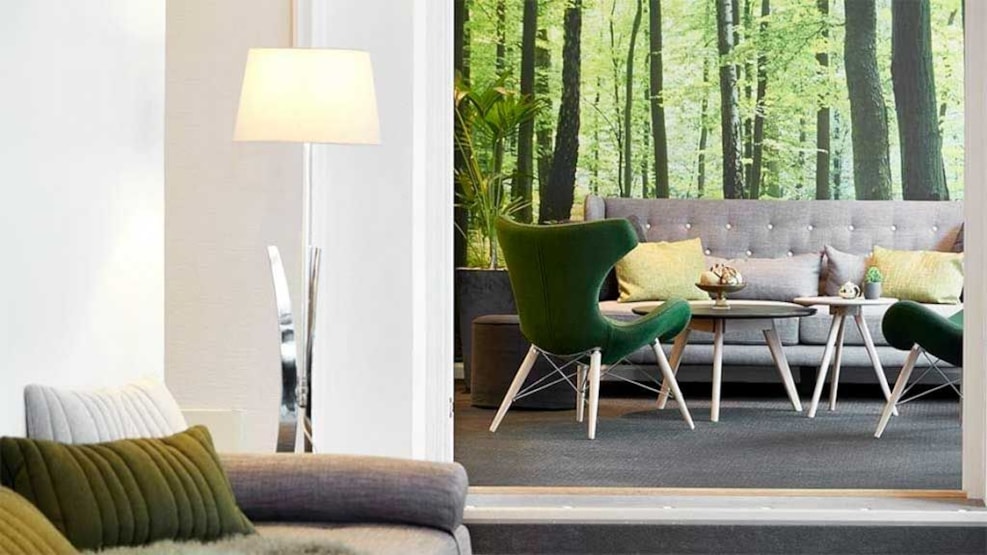 Green Experience
Milling Hotel Gestus
At Milling Hotel Gestus, you are met with a warm atmosphere and welcoming staff. Located in the city centre, bus stops and the train station are within walking distance. Sightseeing is one step out the door.
At Milling Hotel Gestus, the excellent service and cozy atmosphere make for an unforgettable stay. The hotel, which has a history of 1932, is located in the heart of Aalborg, just a stone's throw from the train station, the bus terminal and the city life with shops and restaurants.
At the same time, the hotel is close to both Aalborg Congress & Culture Center, Aalborg Zoo and Aalborg Theater, and the hotel will therefore be a good starting point for you, whether you are here for work or for pleasure.
The hotel's reception is available 24 hours a day. In addition, it is handicapped-friendly and includes other facilities such as elevator, breakfast restaurant, parking, electric car charger, internet, and computer-, bar-, and lounge area.
Read more about Milling Hotel Gestus in Aalborg…