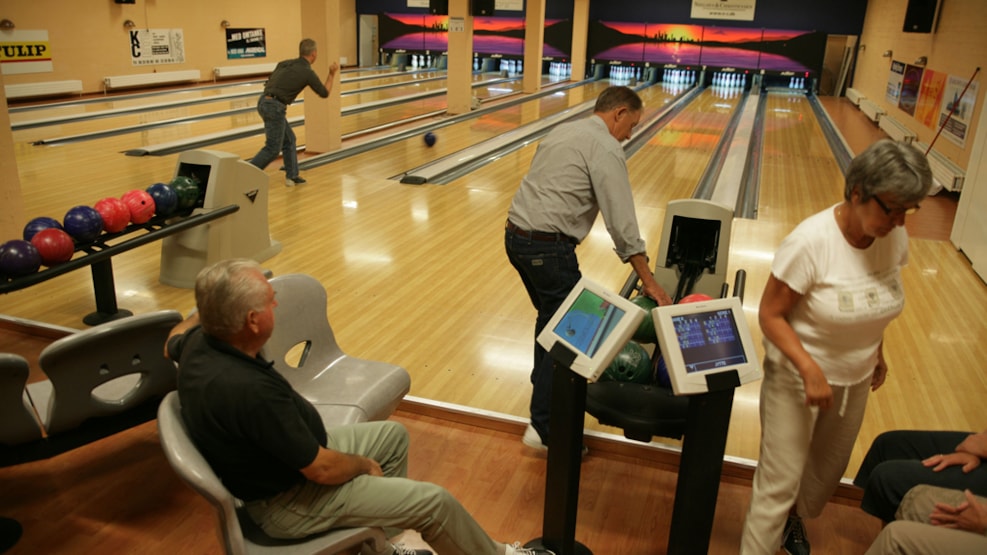 Løvvang Bowling Centre
With 30 bowling alleys of international standard, Løvvang Bowling Center is Denmark's largest bowling center with good facilities including handicap bowling with all equipment and a professional staff.
You can rent a reception room at the bowling center with good parking facilities nearby. Løvvang Bowling hosts many international competitions every year. Find information on events and other activities on the homepage.
Read more about Løvvang Bowlingcenter in Nørresundby...