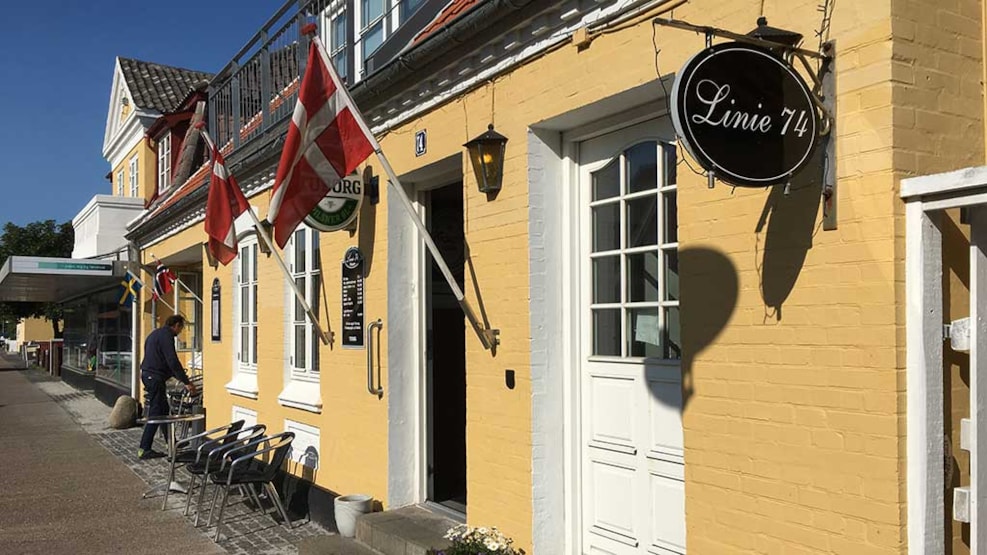 Linie 74 Skagen
Cozy pub in the center of Skagen.
Linie 74 is a cozy authentic pub with a cozy courtyard and bar (at the back of the house).
Linie 74 occasionally offers live music - i.a. Saturday during the Skagen Festival, where Østre Gasværk, true to tradition, fills the courtyard and the surrounding area with a lot of happy guests.