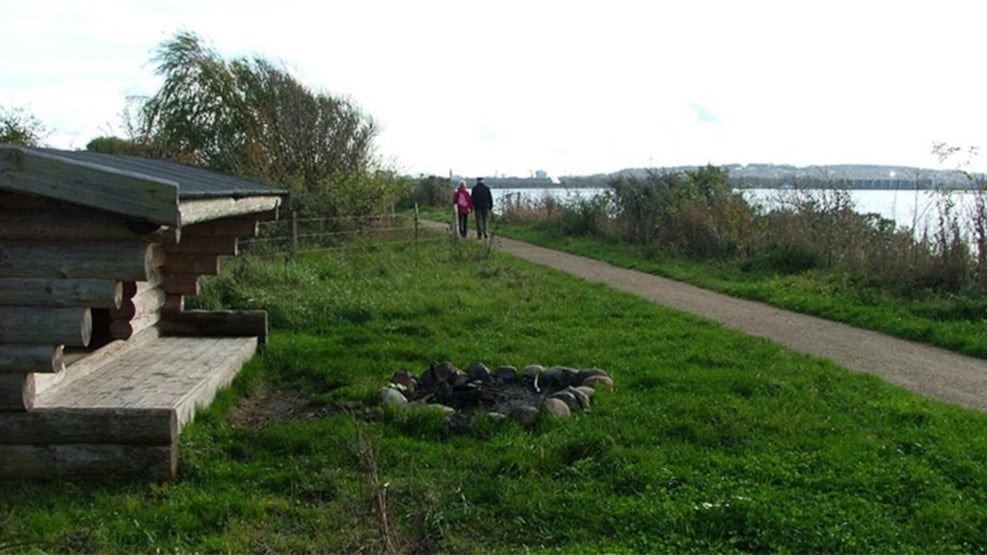 Lindholm Fjordpark - Camp site
The area only contains one shelter with room for 8 people. The area is suitable as a coast spot for sailors in dinghies, rowboats or kayaks. Lindholm Fjordpark is rich in terms of nature, plants and animals. Take a canoe or a kayak and get close to the nature.
You will find forest, poppelhegn herbs and bushes and you will also find the rare flower "kødfarvet gøgeurt" (meet-colour cuckoo herb).
Kestrel and the rare moor horned owl also live here and you will have the opportunity to see many well-knows mammals as for instance hare, roe deer and foxes in the park.