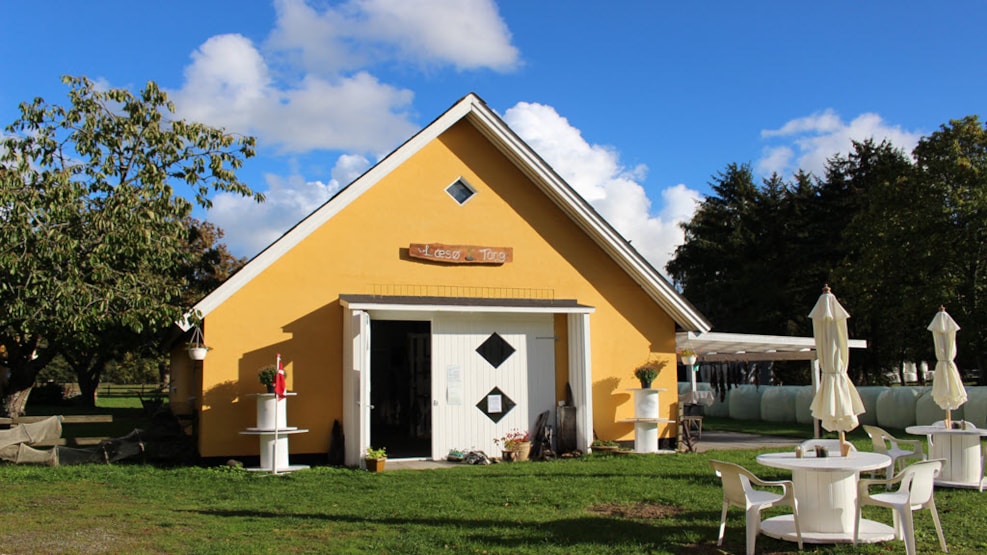 Læsø Tang
Dried cutlery and seaweed specialties - One of the superfoods of the future.
Laesoe Tang - Laesoe Seaweed
Dried seaweed and seaweed specialities - A superfood of the future. 
Seaweed is a fantastic, healthy and tasty food.
Læsø Tang's purpose is therefore simple: We want to play our part in ensuring the daily intake of seaweed for the Danish population increases to the recommended 5 to 10 grams per person.
The road to success is through production and sale of exciting specialty products and through education by sharing experience and information on our guided seaweed trips and in lectures, workshops and publications.
The sea around Læsø is of the cleanest in Denmark and the seaweed thrives in the clean salty water. It is a natural choice to harvest seaweed and produce seaweed products on Læsø.
Læsø Tang is a part of the boutique Tofteladen, and Rie, the life and soul of the company and specialist in production and development of exciting products using seaweed is always ready to share her knowledge of why and how you in simple ways can include seaweed in your daily diet.
Læsø Tang products are sold at local markets, festivals, fairs and events along with the culture shop and the website.