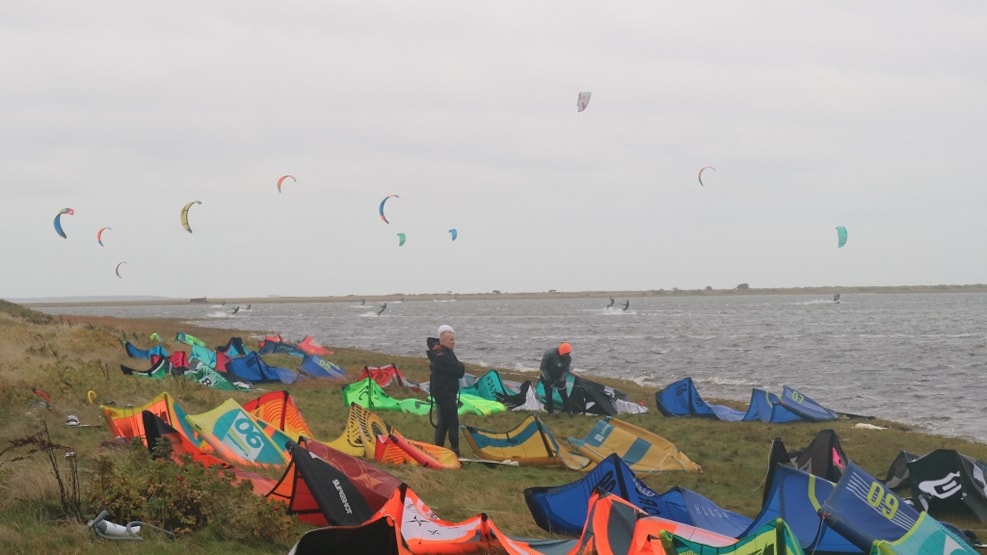 Læsø Kite Camp
Welcome to Læsø Kite Camp week 39
The camp is held from Thursday to Sunday and offers, as usual, fun and hopefully cool surf days.
Læsø has some of the best flat water spots in Denmark with its low water and large areas, where there is plenty of room for both the inexperienced and the more experienced surfer.
Suitable flat water spots are available for all wind directions.