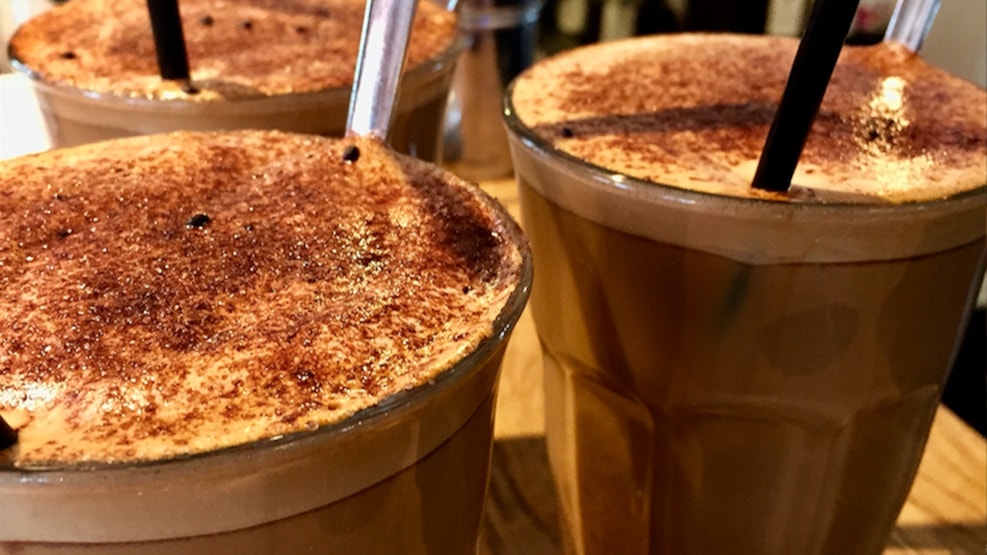 Kochs Kaffebar (Algade)
In front of Salling, you'll find Kochs Kaffebar, a cozy, family-run coffeshop. With 30 different kinds of coffee, brewed with 12 different kinds of coffee beans, there is something for everyone.
Kochs Kaffebar (Kochs Coffeeshop) opened their doors in 2013 at Algade 23. They've since expanded the shop several times and now has the 1st floor aswell as a rooftop balcony for costumers to sit. And at Shopping in City Syd, they have a second installment.
The shop has a unique and inviting atmosphere and you always feel welcome. No matter if you are a coffee-enthusiast or just want to sit down and enjoy a cup of coffee with a piece of freshly baked cake, it's worth your time, to stop by Kochs Kaffebar.
Read more about Kochs Kaffebar…