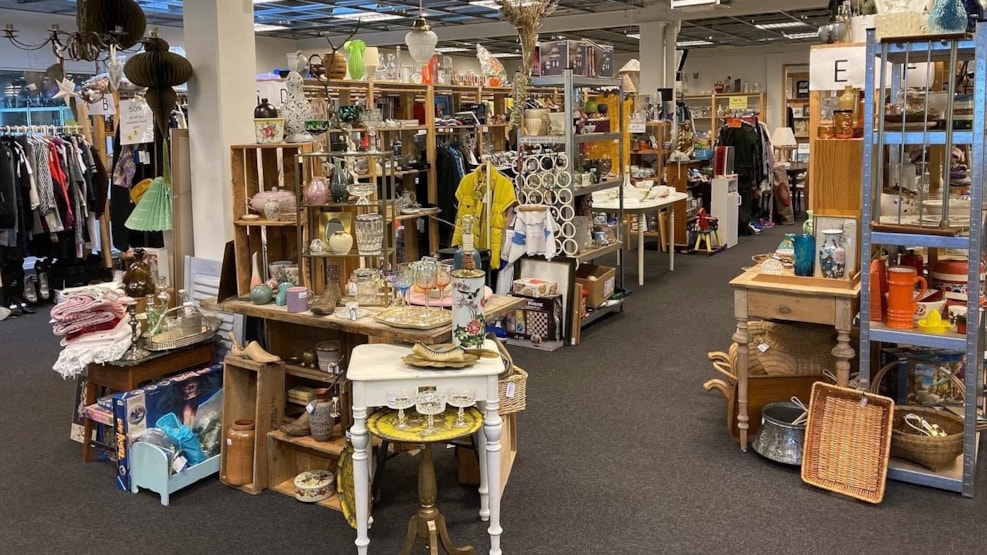 Knudepunktet
Knudepunktet is an indoor flea market concept.
The store is approximately 600 m2 and consists of different stands where private and business can rent a booth and put things for sale.
There is everything from clothes, upcycled products and vintage, but also new products from particular hobby artist and upcoming designer.Good parking facilitiesOpen every day - Weekdays 10-18 Saturday 10-15 and Sunday 12-15.