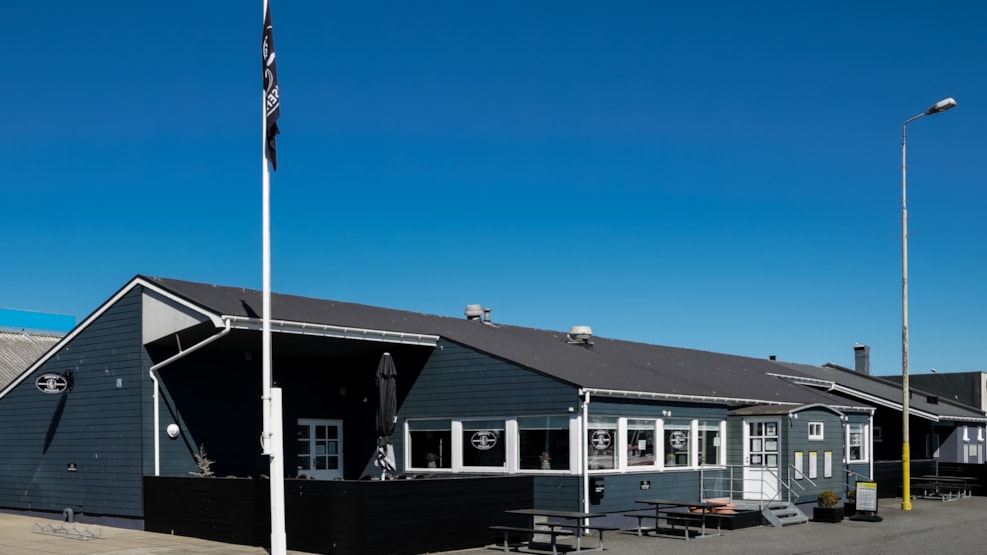 Jørgens Spisehus
Jørgens Spisehus is situated at Skagen harbour.
Jørgens Spisehus serves classic fish courses as "stjerneskud" (combination of several kinds of fish), pan-fried plaices and classic Danish courses as Danish meat balls and "stegt flæsk" (pieces of fried pork that are served with potatoes and a parsley sauce).
Additionally, Jørgens Spisehus offers "the dish of the day" that changes daily between various classic Danish courses.
At Jørgens Spisehus, it does not have to be expensive to be good – the restaurant has reasonable prices and they say themselves that is "the place you do not leave hungry".
The restaurant is placed in space for itself on the marina and resonates with good atmosphere and life.