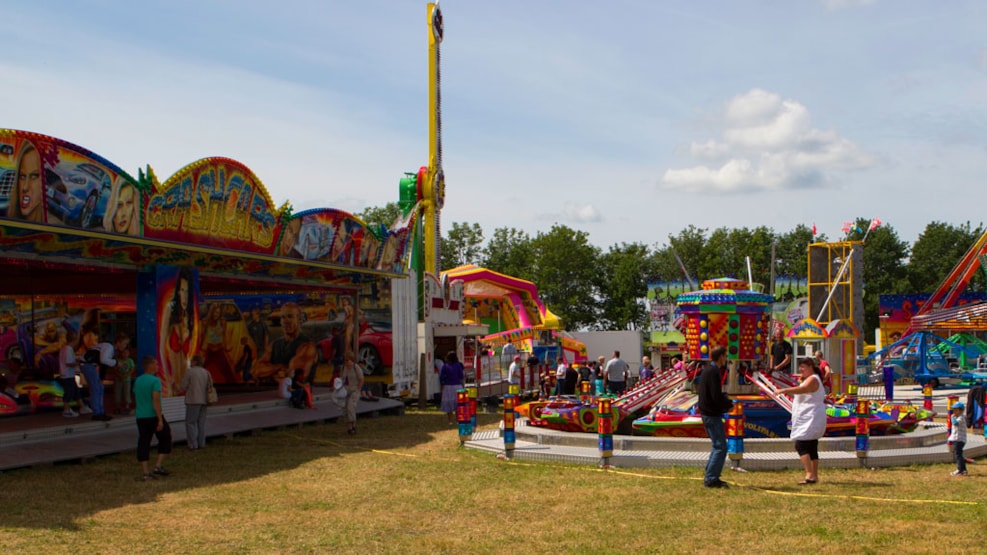 Jerslev Market
You don't want to miss out on Jerslev Market - a great family experience!
Jerslev horse- and flea market origins back to 1978 and was originally initiated by passionate locals from the village of Jerslev. The market has, despite its now large size, managed to keep its original intimacy and welcoming atmosphere towards all guests from far and near.
As one of the greatest markets in North Jutland, Jerslev market welcomes 150 sellers and here you can experience a thrilling amusement park, outstanding entertainment and three days of true Danish "hygge" (cosiness) and fun for the whole family.