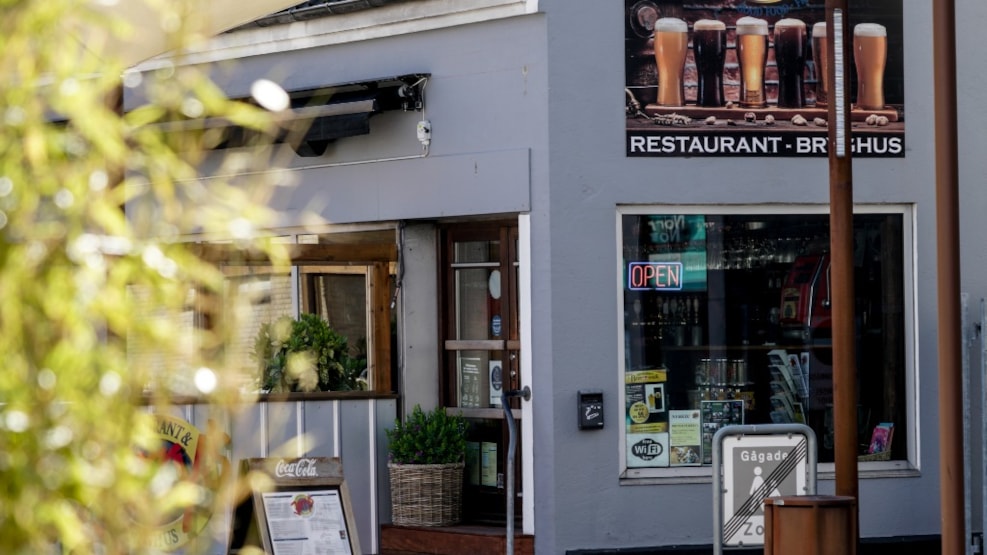 Jerry's
Jerry's serves "Good Food & Friendly Service" in the best American style.
The owner immigrated to Denmark from the United States in 1986, and soon opened a restaurant in Frederikshavn.
A family restaurant during the day and a bar for adults in the evening.
Eleven years ago, Jerry's also became a brewery. Enjoy a nice hand-brewed beer with your steak, burger or pizza.