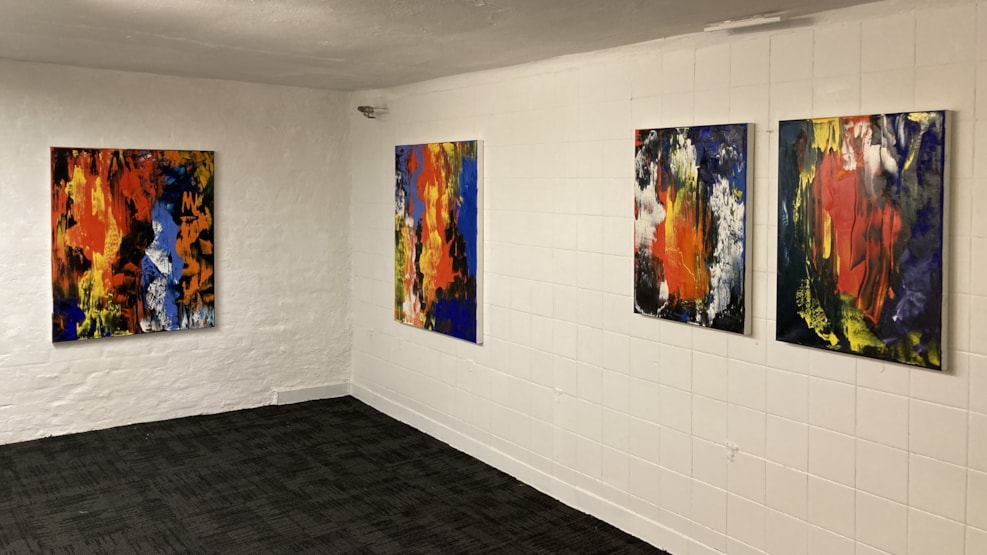 Jarsbo Contemporary Art
Jarsbo Contemporary Art is located in the heart of Aalborg. Come and experience a diverse range of artists while you are here.
Artists who are regularly featured in the gallery:
Sculptor Jens Galschiøt
Multimedia artist Madelin WIlian
Visual artist Lars Heiberg
Sculptor Carsten Hansen
Illustrator Simon Gardarsson
Visual artist Michel Carlin
Visual artist Christy Powers
Visual artist Lars Svanholm
Illustrator Sam Bornstein
Sculptor Søren Lilliendal
Visual artist Janni Nyby
Visual artist Francesco Ruspoli
Sculptor Helle Bang
Visual artist Anne Elisabeth Høgh
Visual artist Michael Grøn
A wide selection of graphics is available, including lithographs, woodcuts, etchings, etc., by artists like Julie Nord, Madelin Wilian, Michel Carlin, Lars Svanholm, Anne Vilsbøll, Torben Gammelgaard, Niels Reumert, and more.
Art prints by Simon Gardarsson and Janni Nyby.
Posters by Madelin Wilian, Anne Elisabeth Høgh, and Janni Nyby.