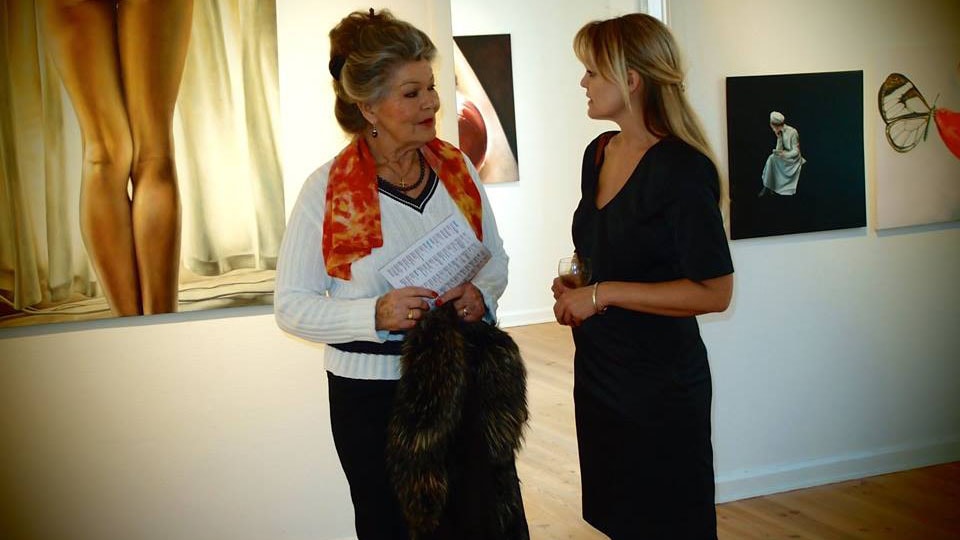 Husets Galleri
The Gallery in "Huset" (The House) wants to do more than just exhibit art on their walls. They want to move, challenge and express art that comes from their hearts to create something new and exciting.
Huset's Gallery offers space on the walls to artists to express art that can challenge. With its varied range of artists, the Gallery invites guests into a gallery of experiences where artists have had the opportunity to move and challenge you.
For an overview of the different exhibits, please consult the gallery's website, the half-year program and the daily press. From time to time, the gallery is also used for conferences in the daytime. Other than that, the gallery will be open to visitors.
Read more about Husets Galleri in Aalborg (Danish)...