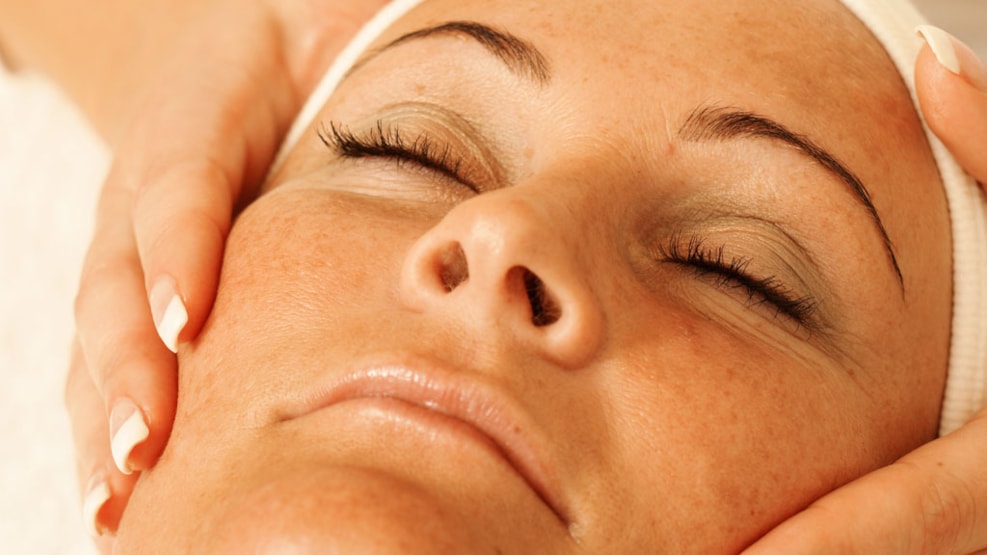 House of Wellness
At House of Wellness, you can experience the sensation of pure luxury and self-indulgence. You will find a relaxing environment for both men and women that offers you a wealth of sensual experiences.

House of Wellness puts you and your comfort at the centre of attention and offers a range of beauty products for both men and women. Different arrangements and events are also hosted at House of Wellness. Call for more information on personal offers.

Read more about House of wellness in Aalborg...