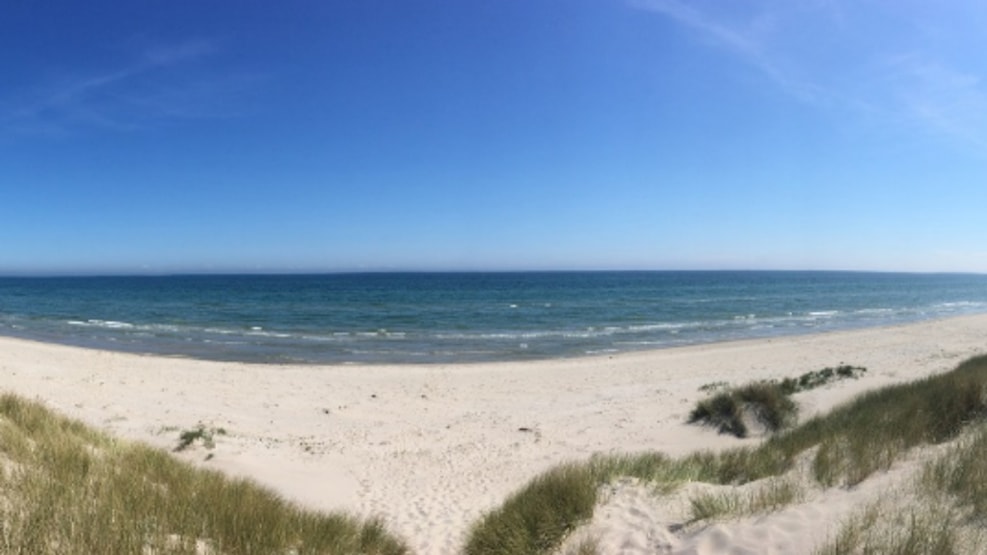 Hotel Hvideklit
Hotel Hvideklit is located in the former health school "Diget" - just 14 km from Skagen, 500 m from a lovely beach and 3 km from the large sandmile "Råbjerg Mile".
Also visit the hotel's restaurant or the 18-hole golf course "Hvideklit" which the hotel has direct access to.
If you are arriving by public transport, Hotel Hvideklit is only a 15-minute walk from the "Bunken" train station.