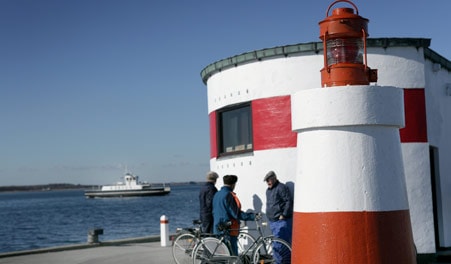 Holiday apartment Skovsgaadsvej 39
Here you have the possibility to rent a nice apartment for your holiday in Hals. The apartment is beautifully located in the heart of the city and in walking distance to nature and beach. 
You can rent an apartment with 
- double bed
- two additional beds
- kitchen
- bathroom with spa
DKK 1998,- per week plus consumption. 

Please contact the landlord for more information...