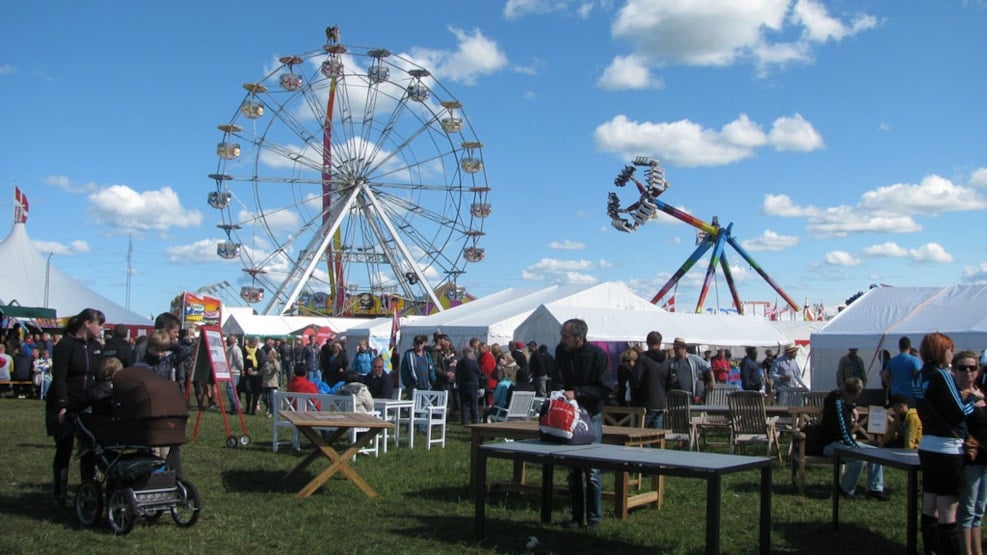 Hjallerup Market
Experience the historical Horse- and flea market - since 1744.
Hjallerup Market is one of the biggest Horse and Trading Markets in Northern Europe. In 1744 the Market was laid in the hands of Hjallerup´s innkeeper, who up until 1965 had the right and the obligation to hold a market. Since 1966, however, the market has been in the hands of the people, as local citizens through the umbrella organization "Samvirke" and the Hjallerup Market Society have been responsible for running the market for the past 35 years.
As in previous years, Hjallerup Market will be a popular festive occasion in a class of its own. Hjallerup is, of course, more than just a market. It is a dynamic town with plenty of good shops, where you can buy all your heart desires all year round.