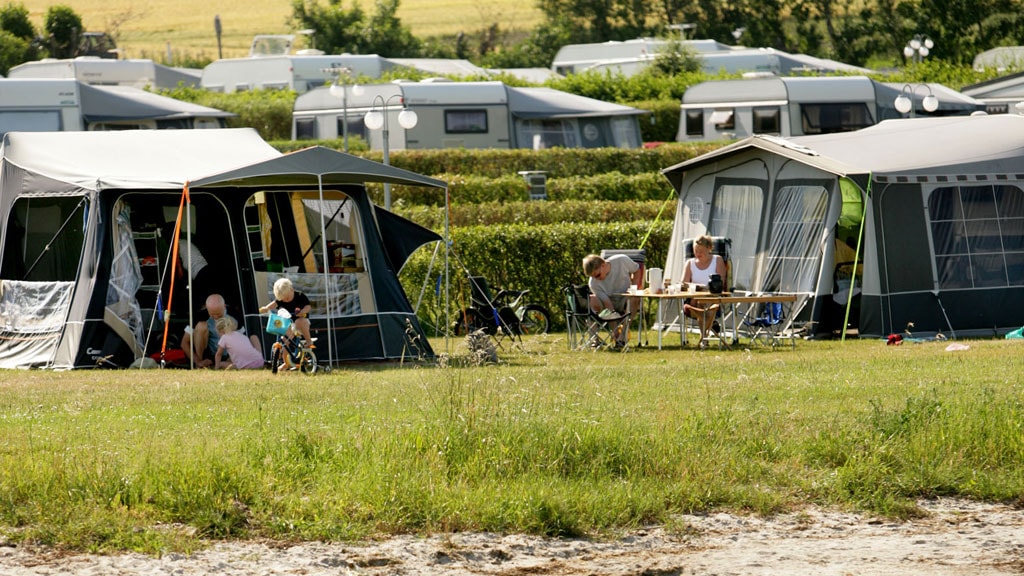 Himmerland Fiskepark & Camping
Not far from Aalborg, you will find the popular catch-and-release fishing spot, Himmerlands Fiskepark & Camping. Here, you will can go fishing and go camping in scenic surroundings all year round.
Besides catch-and-release fishing, the area also has a quant camping site. Here, you will find six cabins with room for six people each, as well as 50 spots for mobile homes or tents. There is access to good facilities, and dogs are welcome on the site.
Here, the fish always bite. This is because new fresh trout are put into the lake daily – and at least twice a week, it is the big kind, weighing 7 kilos at least. If you are lucky enough to catch one of the 7 kilo trouts, then you can have your picture taken, and be given a special pin.
Read more about Himmerlands Fiskepark & Camping (in Danish)…