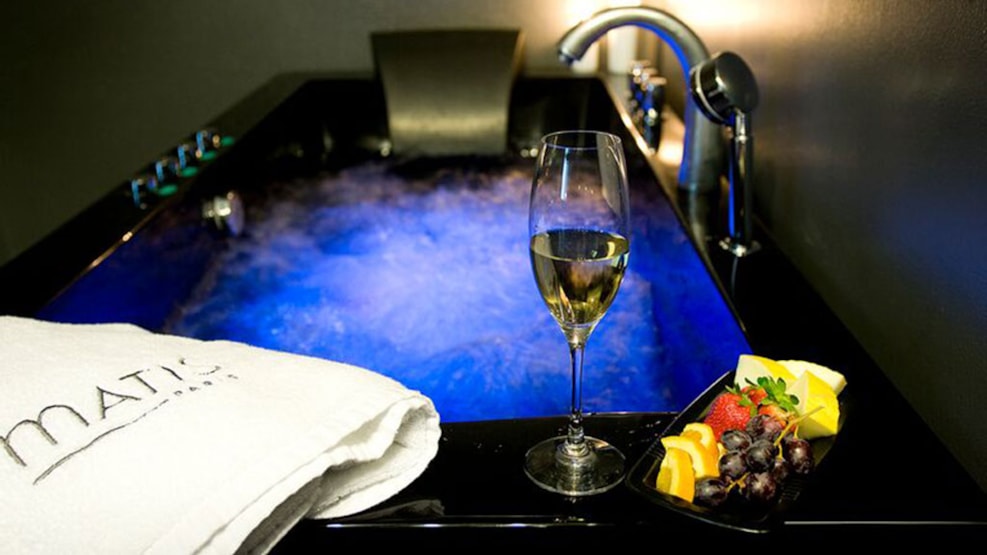 Harmonie Wellness Centre
Harmonie Spa, Body & Face is a wellness center located in central Aalborg. Here, health, beauty, and wellness are core values and the wellness center offers body care and relaxation in stress free surroundings.
Harmonie Wellness offers a variety of different treatments. These include facials, aroma baths, manicure, pedicure, spas, waxing, and reflexology. Different arrangements with different themes are also hosted throughout the year.
Furthermore, the center is a childfree zone, which will ensure a quiet and stress free environment for adults.
Read more about Harmonie Harmonie Spa, Body & Face in Aalborg...