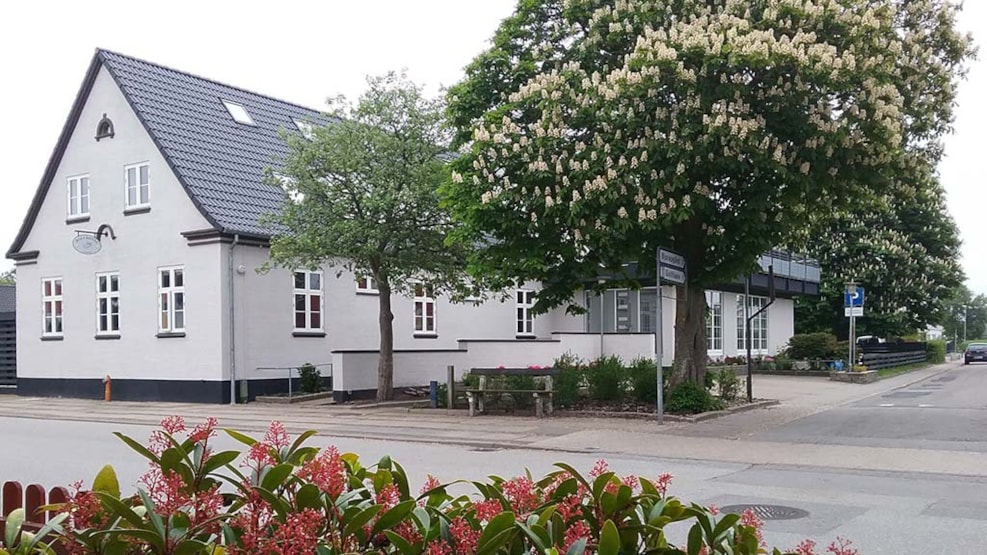 Hals Hotel
Hals Hotel is situated in pleasant and calm surroundings on the Eastern Coast about 30 km. northeast of Aalborg. The hotel offers modern bright rooms, where guests can relax and have a good night's sleep
The guests are always the hotel's top priority and the host makes sure that you feel at home. You also don't have to go without your computer when staying at Hals Hotel, as you can be hooked up to the Internet if you brought along a laptop.
Hals Hotel is located close to the beach and Hals Golf Club, so there is plenty of room to spread out and get some fresh air. With horse rental and a put'n'take lake close by, there is ample opportunity to have an active vacation for the whole family.
The city's attractions
Hals Marina is only a few hundred metres from the hotel and the city's active business life provides a large selection of tempting offers that are definitely worth a visit. In addition, you can also go explore some of the city's many other attractions.