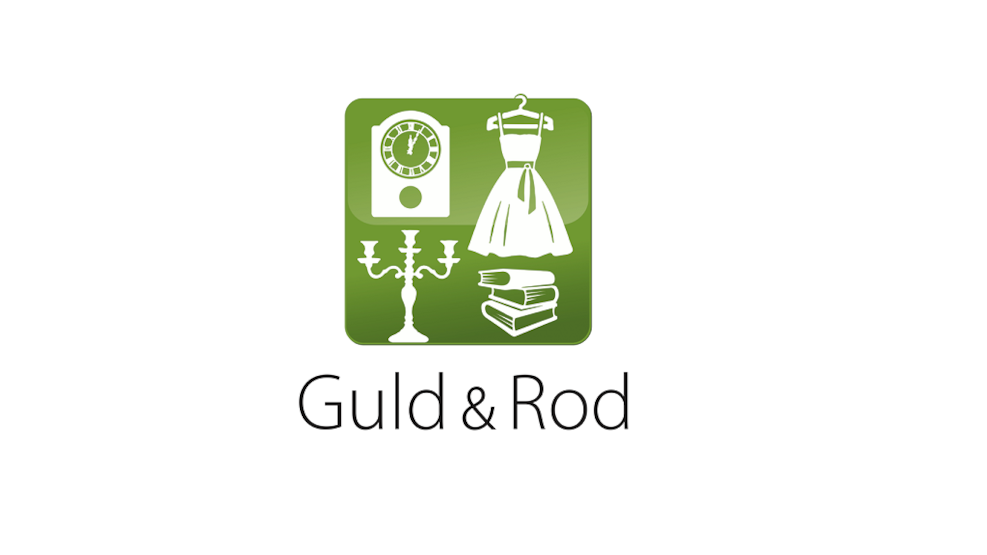 Guld & Rod Vintage in Brønderslev
BUY VINTAGE AND PRE-USED ALL YEAR ROUND.
– No matter the weather outside, you can go exploring among loads of fine things in this giant flea market hall.
One man's trash is another man's treasure - come and find your next treasure chest at the vintage store Guld & Rod in Brønderslev City.