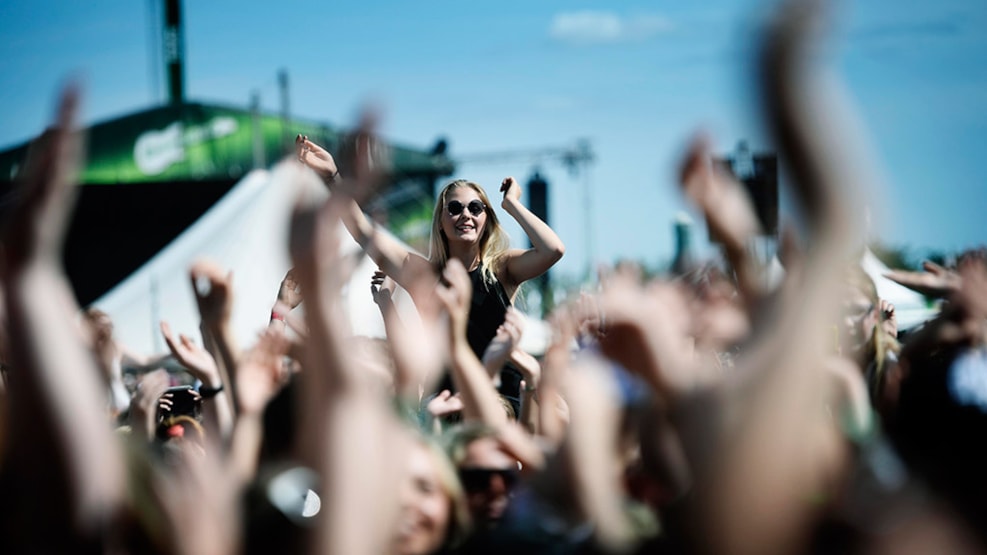 Grøn Koncert
For more than 30 summers, Grøn Koncert ('Green Concert') has created joy, fun, and new encounters for thousands of concert attendees. These concerts, for many, mean tradition, cold drinks, and fun.
Grøn Koncert has succeeded in creating a cultural event that combines famous, Danish brewing company Tuborg's passion for partying and festivals with a charitable cause, collaborating to the Fund for Muscular Dystrophy (Muskelsvindfonden).
The program announces artists continuously, and you can find the progam here. All profits are donated to Muskelsvindfonden, which aims to improve life quality for patients of muscular dystrophy.
read more about Grøn Koncert in Aalborg