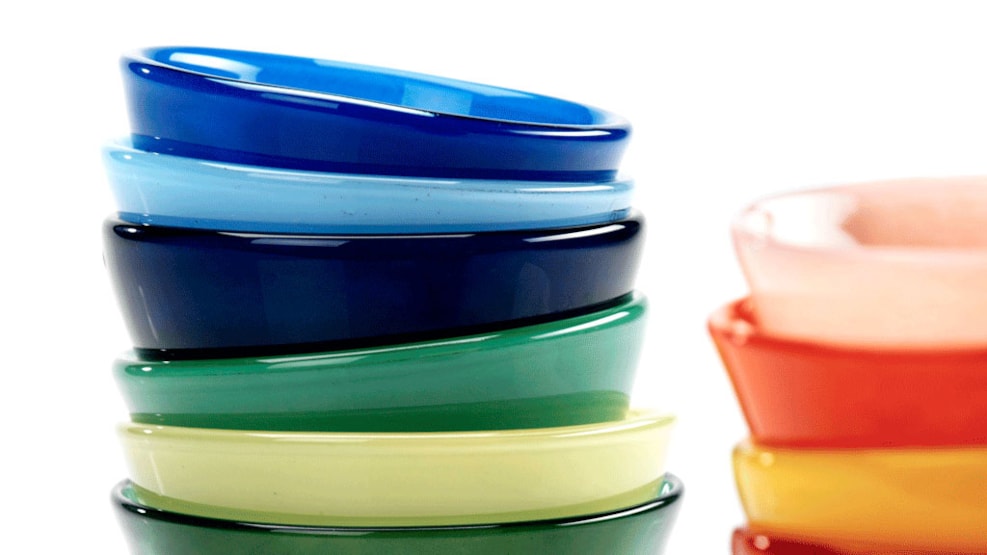 Glassworks Anne Flohr
The Glassworks Anne Flohr is located in the little town of Lillevorde. The workshop and shop is found in the old schoolhouse, where the blown glass is both sold and shipped off to be sold elsewhere.
Handicraft is a large part of Anne Flohr's personality. Color schemes, functionality, and fantasy all mingle together and become the beautiful glass pieces that she creates. She typically goes for a rustic, timeless design made with quality glass.
Anne Flohr also makes hand- and footprints of children and infants, so if you want a personal gift or memory home with you from your holiday, you should visit her glassworks in Lillevorde. Anne Flohr is a skilled glassblower, who apprenticed with Lene Højlund in Aalborg, and started her own business in 2003.