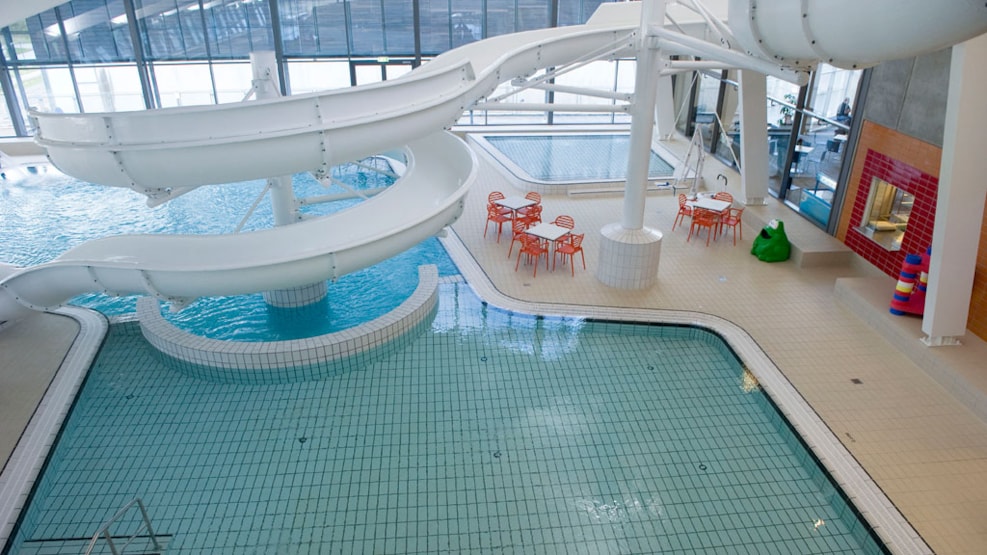 Gigantium Wellness
Enjoy a relaxing day at Gigantium Wellness, by yourself or with a friend. Gigantium Wellness is an oasis for adults over 18 years old where you can enjoy a spa bath, different saunas, heat chairs, and much more.
Enter the exquisite wellness department where you besides sauna, steam bath, and sauna with oil infusion, can move on to a cold water pool and subsequently get warm again in the comfortable relax chairs, which have built in heat. By the ticket counter, you can buy several products that make your experience even more comfortable. For instance, yoghurt, honey, and bath salt in small portions.
If you wish to enter the spa area with kids, the area is open for families Mondays from 2 pm – 6 pm. Gigantium Wellness has just the right environment and facilities to ensure you a relaxing experience and disconnect from the busy everyday life.
Read more about the possibilities in Gigantium Wellness in Aalborg…