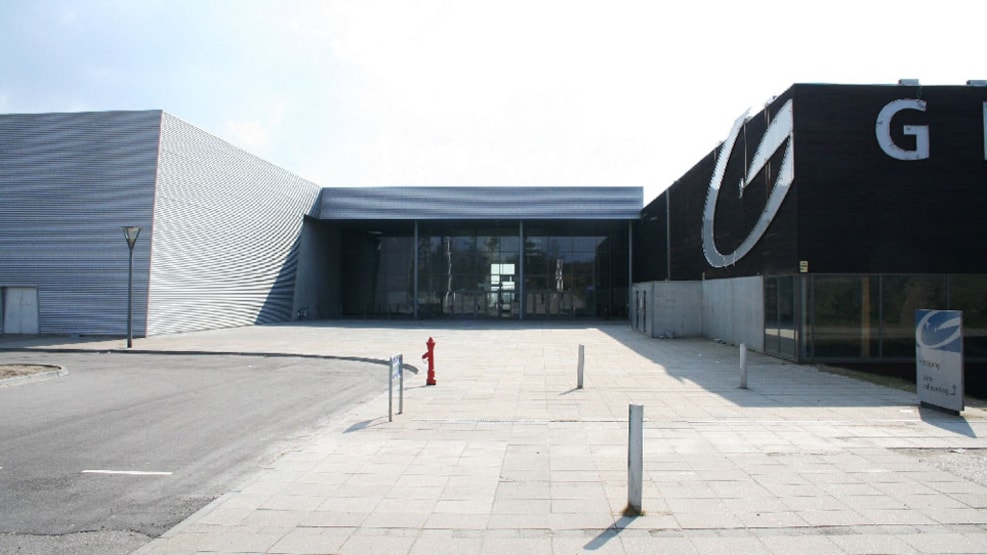 Gigantium - Venue
In the southeast of Aalborg near the motorway is GIGANTIUM - a large and flexible sports and cultural centre with many possibilities
With its flexible decor, Gigantium can be adapted to accommodate many different types of events - including conferences and smaller meetings.
Conference and meeting facilities
Gigantium has a meeting room that can accommodate anywhere from 2 to 425 participants, but they also offer a variety of meeting rooms in different sizes. All meeting rooms are equipped with modern AV equipment. The flexible meeting rooms and many catering options make it easy to create the exact setting you want for your conference.
Restaurant and café
Gigantium has its very own café - Café Jumpfood. The idea behind Jumpfood is to contradict the idea that you always have to eat unhealthy food when at a sports event. Jumpfood believes that healthy food pays off, especially for the those who actually enjoy the food. This means that, if you host your conference at GIGANTIUM, you are guaranteed healthy and nutritious food that provides energy for the day.