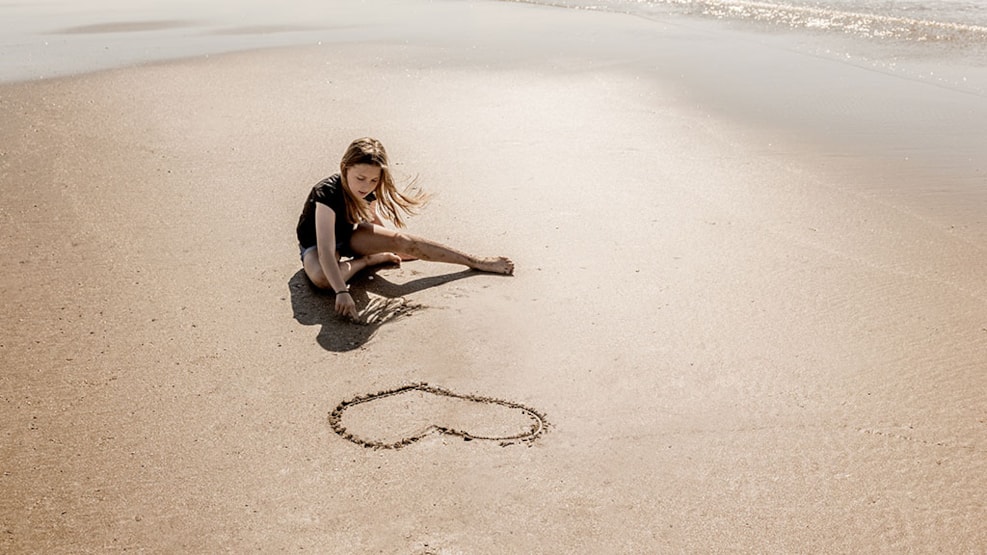 Galleri v. Lene Purkær Stefansen
Lene Purkær Stefansen exhibits bronze sculptures that reflect her love for life.
Come and visit Lene's exhibition on 130 square meters.
Lene describes her art as follows: "My art expresses life's small and big events, the bright sides of life, but also the dark and more whimsical expressions find their way and take shape."