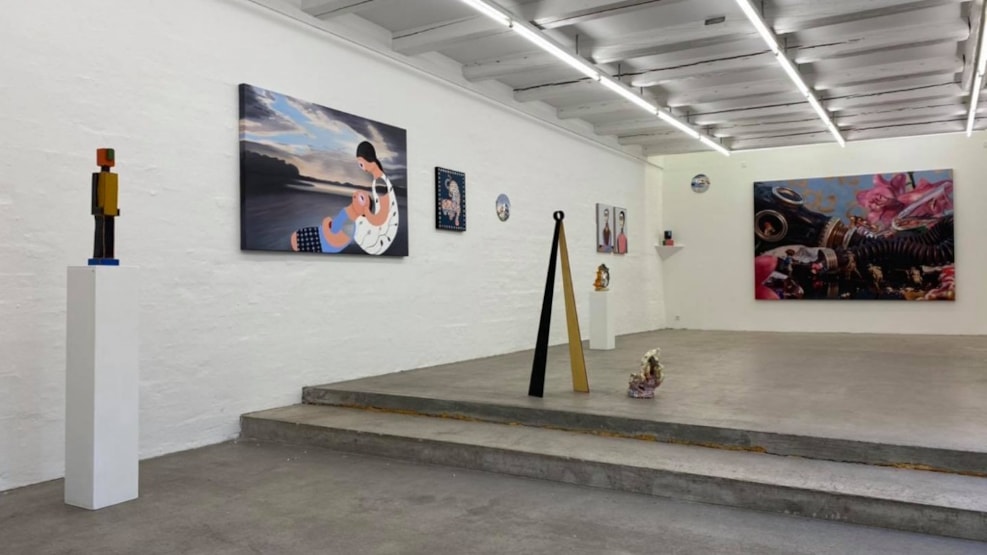 Galerie Wolfsen
Since its opening in 1992, Galerie Wolfsen has become one of the leading galleries in both Danish and international contemporary art. The gallery features a variety of different exhibitions all year.
Galerie Wolfson is located in the heart of Aalborg in an old warehouse, and here you can find a variety of changing exhibitions with paintings, graphics, sculptures and ceramics. The exhibitors at Wolfsen include established and renowned artists as well as the new and promising talents. Kaspar Bonnén and Ole Ahlberg are two artists who have had exhibitions at the gallery along with many other talents from Denmark, Norway, Germany, Italy, Hungary and Russia.
If you are looking for a new piece of art to decorate your walls, Galerie Wolfsen is the place to go.
Free shows and exhibitions
All shows and exhibitions are free with the exception of private events. This correlates with the gallery's philosophy that art should be for everyone. This is also why the gallery takes in many alternative artists and celebrates diversity.
Note that the gallery is closed on Mondays.
Read more about Galerie Wolfsen in Aalborg (Danish)...