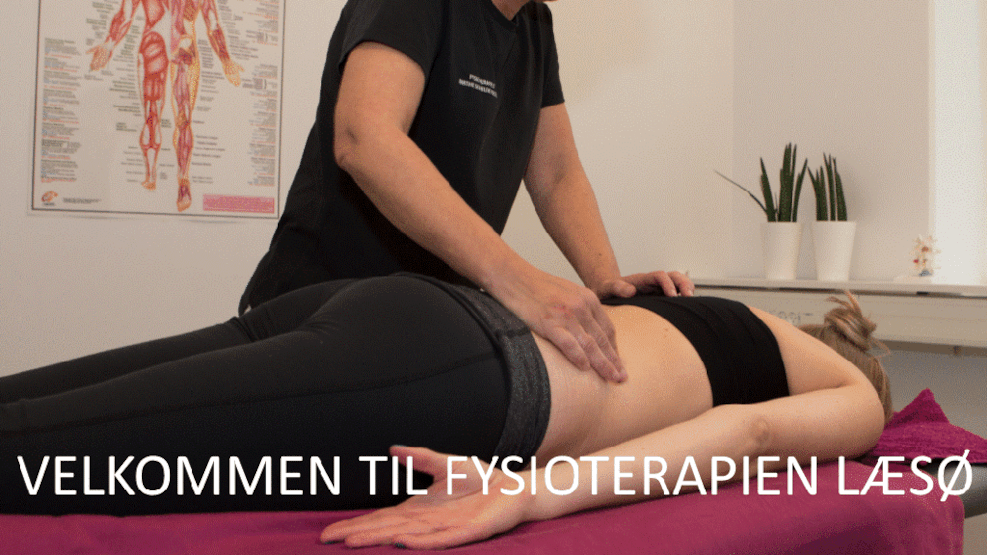 Fysioterapien Læsø
Physiotherapy Læsø is a health service for you located in Byrum Hovedgade on Læsø. We look forward to welcoming you in welcoming and bright surroundings, where everyday life is characterized by smiles and a relaxed atmosphere.
At Physiotherapy Læsø you are in safe, competent hands, and you are offered professional treatment at a high professional level. We are constantly evolving and keeping abreast of new research and evidence in the areas of treatment, prevention, training and health promotion.
Here you are at the center. We offer a safe atmosphere, high professionalism and a high level of service. We are authorized physiotherapists and we have an agreement with the public health insurance. You are welcome with or without referral.
The clinic is located in Byrum Helsehuset. The health center is easy to reach and free parking is available outside the door.
We strive to find the most suitable solution for your unique situation and to get to grips with your problems. In other words, we follow you properly to the door.
We also offer Wellness massage
Get down to gear with a relaxing massage. We now offer wellness massage. You get a relaxing oil massage where you decide whether it is for the whole body or a specific focus area.
We are looking forward to welcome you