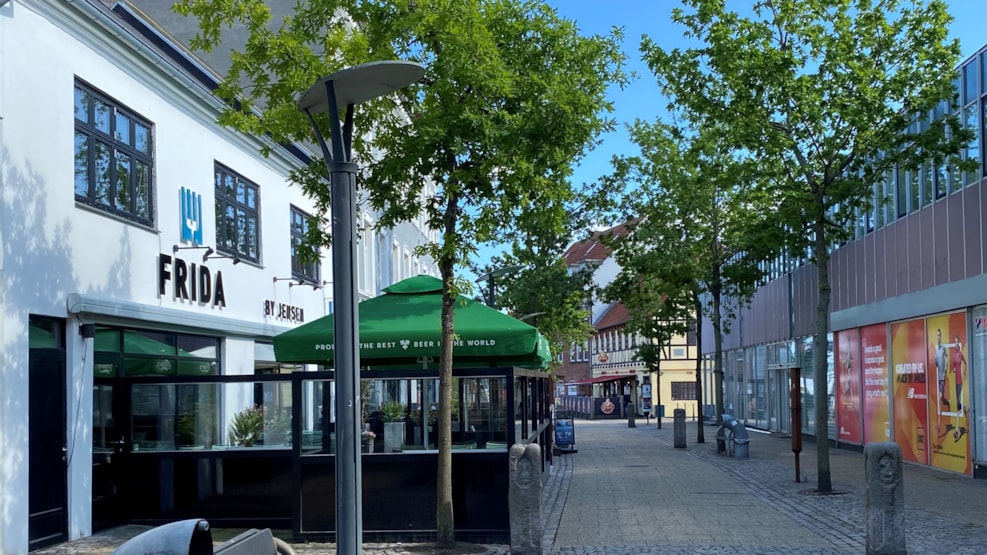 Frida
Buffet restaurant in the heart of Frederikshavn
Come to the buffet restaurant for the whole family. Restaurant Frida offers the classic lunch buffet & large barbecue buffet.
The classic lunch buffet contains classic Danish lunch dishes such as tartlets, liver pâté, fish fillets, omelets and much more.
The large barbecue buffet contains over fifteen different cuts of meat with a wide selection of side dishes and desserts.