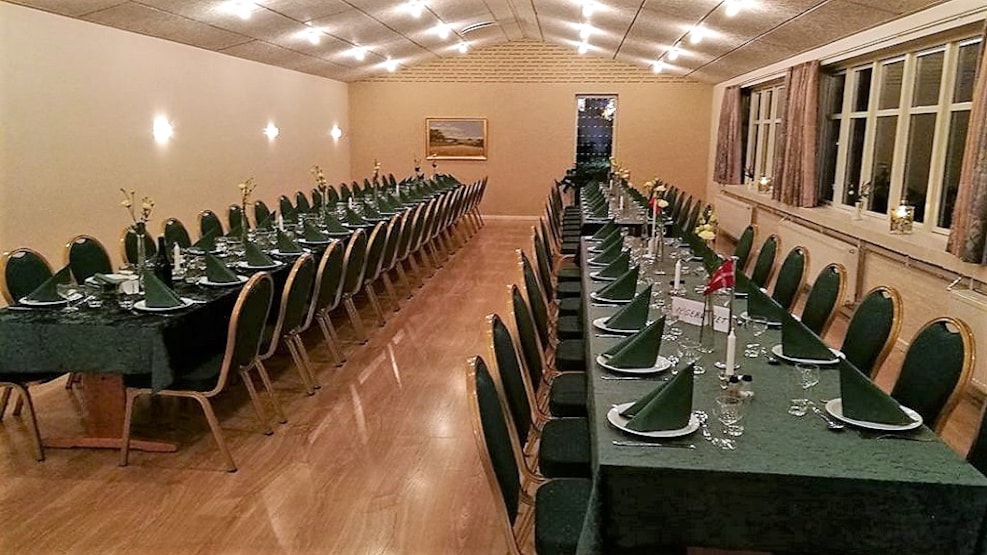 Flauenskjold Kulturhus (Culture House)
Flauenskjold Kulturhus
Ever since the Flauenskjold Inn was bought by the citizens of the city in 2002, it has been through a remarkable restoration. 
The house consists of 3 function rooms, a large kitchen with a dishwasher and a place to prepare the foods. Further, the House is handicap-friendly. 
Often, the location is used for Friday bars with grill foods and 'smørrebrød' (open sandwiches). 
Follow the Facebook page of the Culture House and check the dates of availability.
For rental of the rooms:
Contact Jesper Dewullf-Semlov at +45 98 86 10 24. Preferably after 18.00.