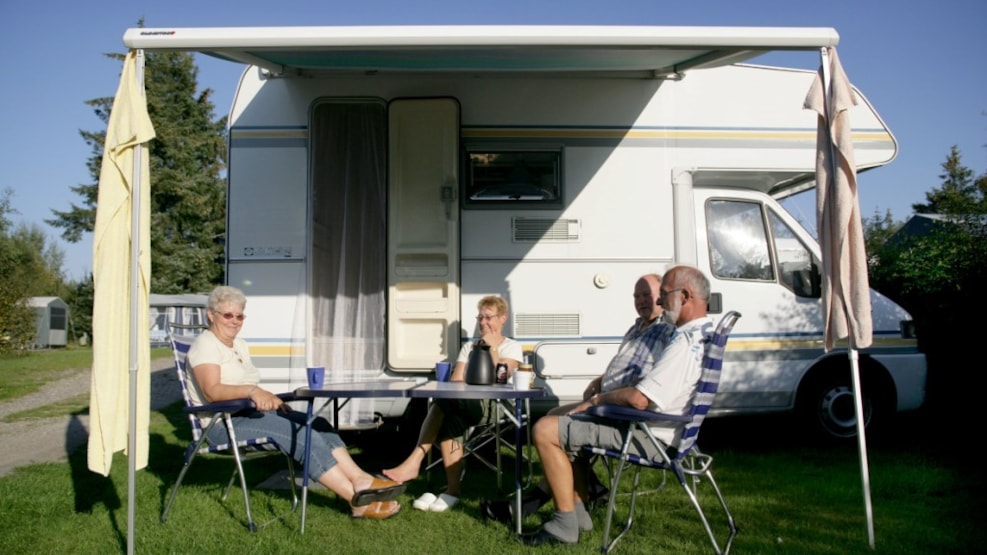 Flauenskjold Autocamperplads
Flauenskjold Autocamperplads was officially opened in September 2011.
A lot has happened since, and in 2021/2022 a small kitchen has been installed. In addition, there is also a shower and toilet, which is heated.
Flauenskjold Autocamperplads is a large site, covered with trees. There is room for +30 campers. However, you will often experience having the site for yourself when its off season, and in the high season you will share the site with 4-5 others.
It is possible to empty chemical toilets on the site.
MIN købmand store is approx. 150m from the site, and you will fint lots of tourist attractions in the area.
There is electricity and water on the site.