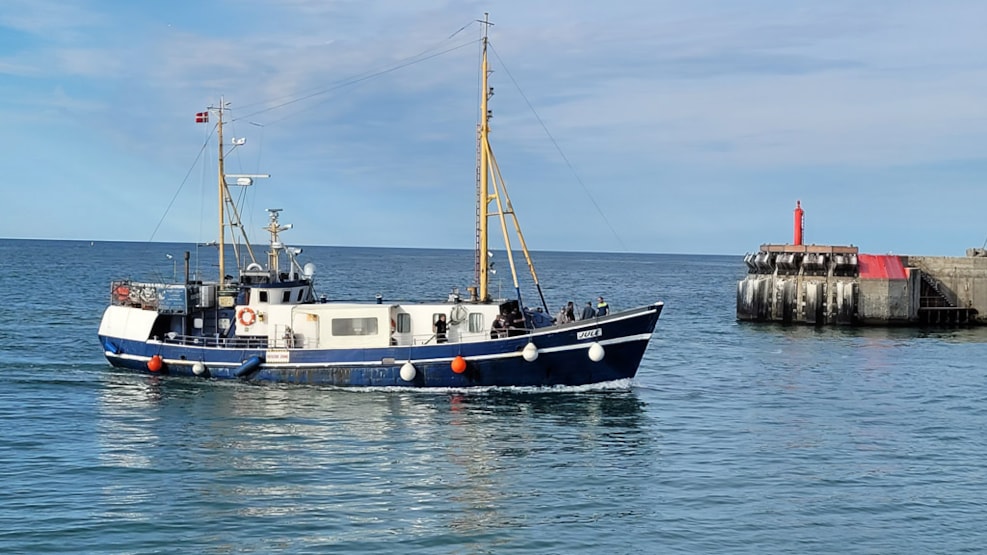 Fishing trips with M/S Jule, Hirtshals
Enjoy the Scandinavian atmosphere combined with a deep-sea fishing trip.
Join M/S Jule for a trip on the North Sea.
Get out on the water on a nice ship and enjoy nature from the seaside. Here you have the chance to catch nice fish and enjoy good company. The ships are sailed by experienced skippers who have been fishing for many years.
You can rent a fishing rod with a pike/forehook at the ship, they also have a small selection of tackle for sale if you need something.
The fishing trips mostly sail 8-12 hour trips to the Yellow Reef and various wrecks.
In the summer, M/S Jule also offers shorter family-friendly trips (4 or 6 hours) on the reefs up the coast.
Contact
Telephone hours every day: 09:00 - 20:00 tel. +45 28590060