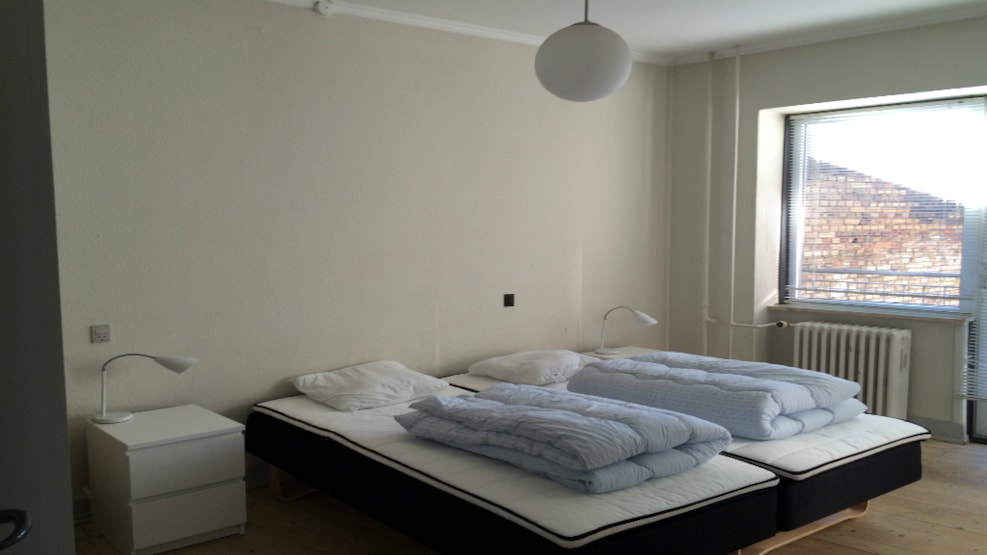 Euro Tourist, Accommodation
Are you looking for a nice apartment for 4-5 people in the centre of Aalborg? Look no further. The apartment is close to the shopping streets, the waterfront, and the city life with cafés and more.
The apartment consists of a combined living and dining room with a double sofa bed and a TV. Furthermore, you get free Wi-Fi access, a bedroom with a double bed and the option of an extra bed, kitchen with an electric stove, combined fridge and freezer, dishwasher, washing machine, microwave, and a coffee machine.
You will also have access to a drying area and a balcony facing the backyard. The apartment is located 30km (app. a 30-minute-drive) from the beach on the east coast and 40km (app. a 40-minute-drive) from the beaches on the west coast.
Read more about the Euro Tourist apartment in Aalborg…