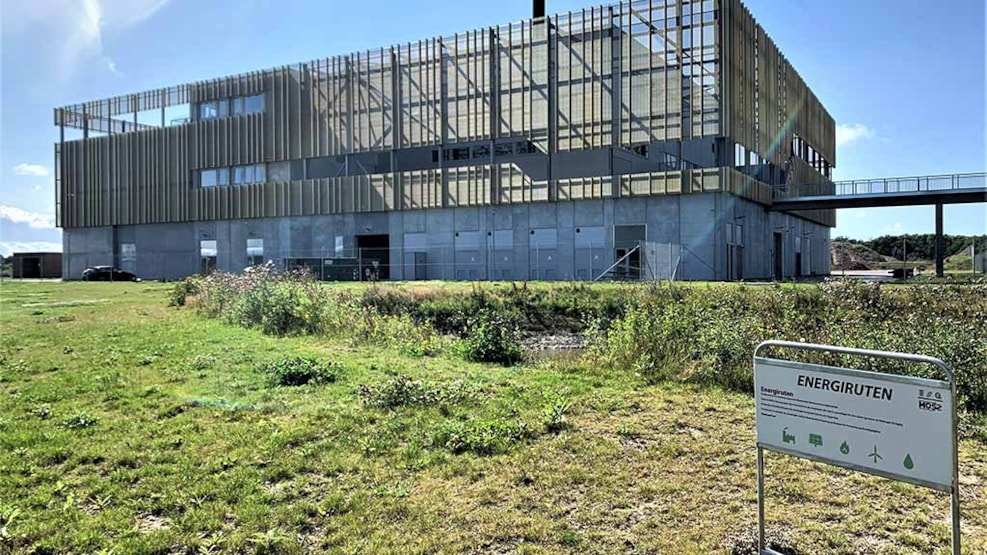 The Energy Route (Energiruten) in Brønderslev
At the Energy Route, you can learn about energy extraction and utilization from peat to sun and wood chips energy - and have fresh air and exercise at the same time.
The route takes you to Brønderslev Forsyning's new power plant, where you get a unique peep inside the production hall.
The route also includes beautiful nature just outside the city of Brønderslev.
Start the route at Øster Kærvej just beside/northward from the power plant at Øster Kærvej 50.