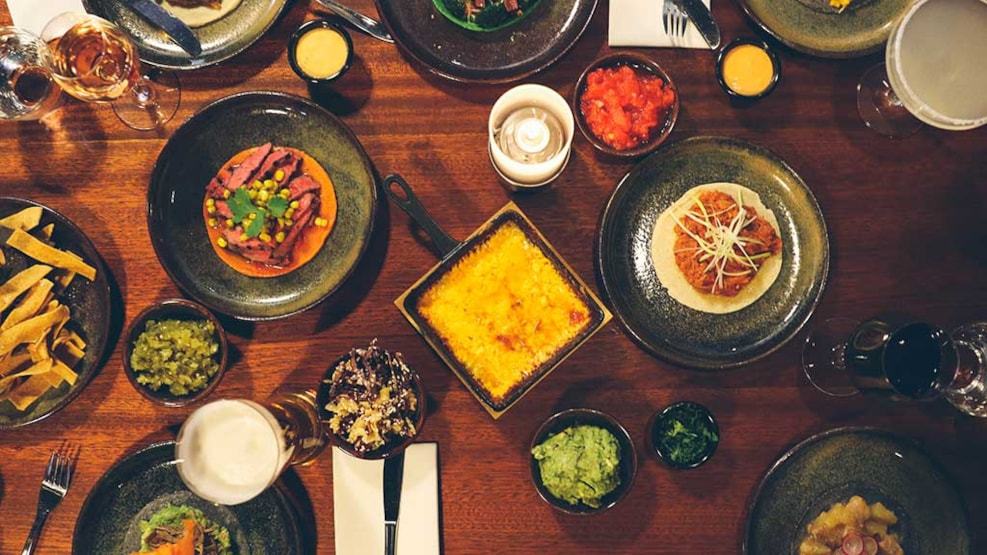 El Mariachi Gastro Pub
El Mariachi is a Mexican gastropub located at the heart of Aalborg that offers lovely food accompanied nicely by meticulously chosen beers and wines. Visit El Mariachi for a cocktail before going out.
El Mariachi serves classic, Mexican food, such as tortillas, enchiladas, burritos, quesadillas, and chimichangas. If the selection is a bit overwhelming, not to worry! The restaurant includes a translation and explanation on their menu for every single dish.
Visit Aalborg's very own, Mexican gastropub, so you can experience the new concept of social dining. If you are part of a group of two or more people, you can try out a variety of what the restaurant offers together. The dishes are divided into two to three servings.
Read more about El Mariachi in Aalborg…