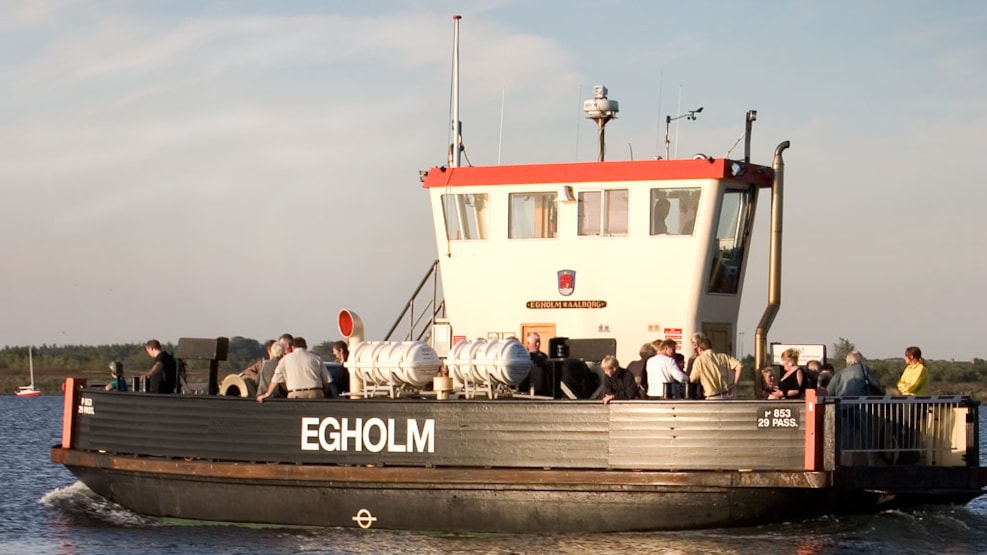 Egholm ferry
Enjoy five minutes of refreshing air and playful waves as you make your way from Aalborg to Egholm. Egholmfærgen, one of Aalborg's dearest attractions, is sure to get you ferried safely to the island.
There are two ferries, Egholm and Egholm II. Egholm, the smaller one, may ferry 29 people across, and sails every half hour (if needed) from 2:30pm to 11pm. Egholm II may ferry 96 people and 10 normal-sized cars. It sails from 6:30am to 2:30pm. All tickets are return tickets.
Read more about the Egholm ferries in Aalborg (in Danish)…
Travel sustainably with bus and train in North Jutland
Getting around North Jutland with public transport is effortless. Plan you trip with bus, train or 'Plustur' on rejseplanen.dk.