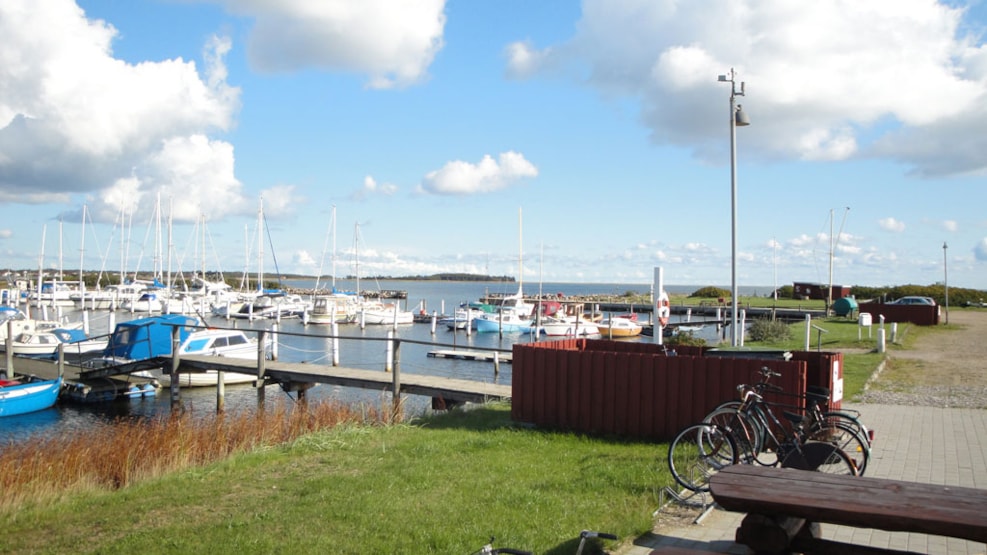 Egense Marina
Egense Marina is a charming little marina with very good facilities for yachting enthusiasts. Here is a newly renovated clubhouse with excellent common facilities. For children there is a nice playground.
Not too long from Egense Marina you will find a beach, where you can cool down on a hot summer day or enjoy the beautiful nature on a fall day. 

When you arrive to Egense as a yachtsman you will find a lot of useful facilities in the clubhouse like common room, TV, kitchen, washing facilities, toilet, shower and bikes you can borrow for free. Besides this you will also find a courtyard with a barbecue, where you can cook yourself a nice meal.
If you want to go fishing, you can dig up sandworms close to the harbor and go fishing in Limfjord or Kattegat.
You can also board the Hals-Egense ferry and visit the city Hals.