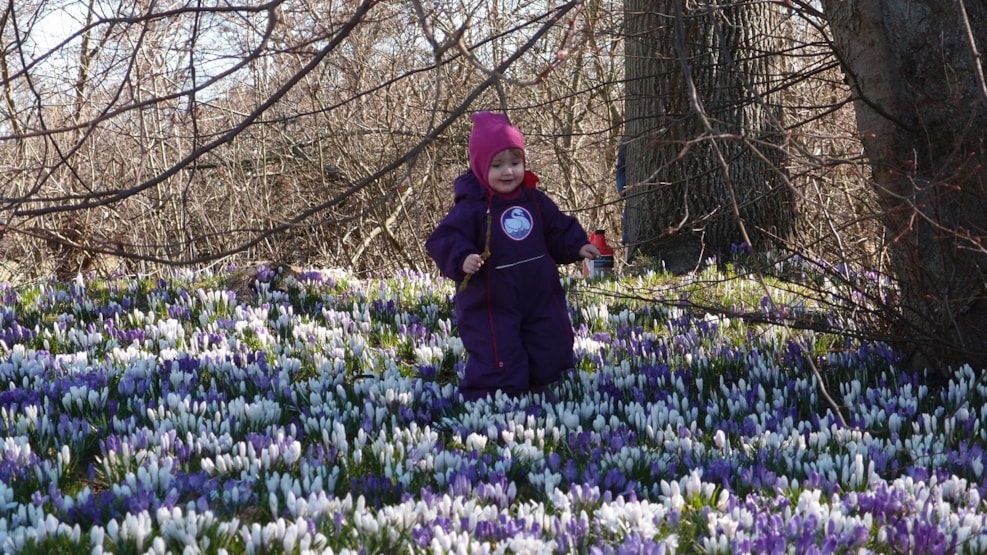 Easter Holidays on Læsø
It will be a wonderful Easter on Læsø ...
We can already feel it now ..! Easter will be wonderful on Læsø this year.
Some days it will be to sit on the terrace and feel the pulse valleys, other days it will be to sit with the family bench on the Ludo board and feel the pulse rise, and finally it will certainly be possible to take a trip out into Læsø's Easter ornamental nature and enjoy everything from crocus over daffodils to rhododendrons ...
The cottage people land and open for the season, and shops, hotels and restaurants are also ready. Welcome!