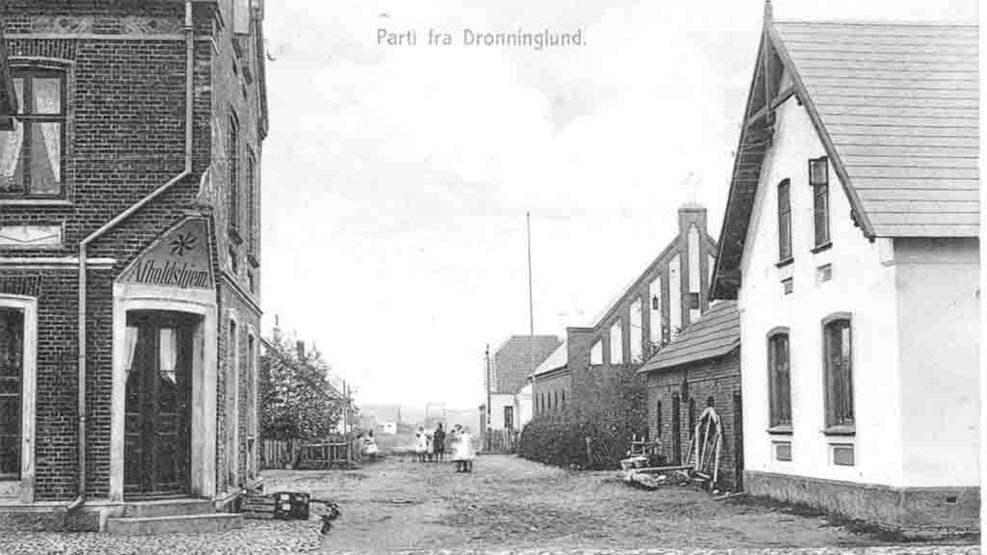 Dronninglund Archives of Local History
Welcome to the Dronninglund Archives
Get to know the story of Dronninglund town and surrounding area, including Ørsø, Østerled, Try, Storskoven and Jordbroen.
The archive is located at Erantisvej 6, 9330 Dronninglund.
Visit the archive during the opening hours or by appointment. Tuesday is working day, where the archive will be staffed from 9 - 12.
What do you find in the arhive?
At Dronninglund Archives of Local History you will find many exciting stories. The archive has a comprehensive collection of original  Arkiv kan du finde mange spændende historier. Arkivet har en omfattende samling af original records, documents, photography and more.
Opening hours:
First Tuesday of the month from 6 - 9 pm and fourth Thursday of the month from 1 - 4 pm.
CLOSED in July